About the Webmeister
Welcome to WaywardGarage.com, my little grease stain on the internet!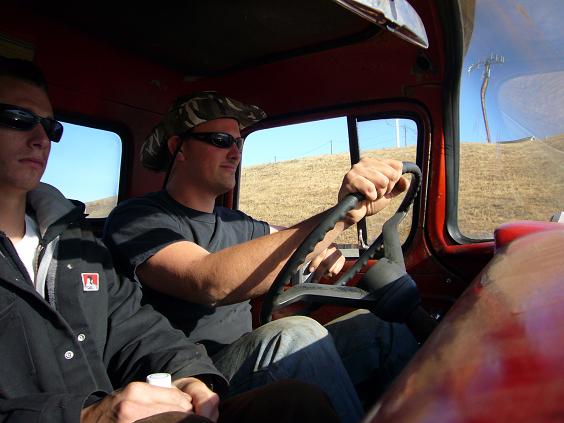 I am Scott, car junky, you may also know me by my Indian name: "He who messed with something that worked fine and is now loud and prone to mechanical failure". Okay, not really, but I do have a lot of fun with the old car stuff. If I'm not working on one, I'm probably thinkin' about them. Most people don't understand, but if you're readin' this, you probably already do.
I'm pretty happy with my current collection of old cars, I've got my sweet muscle car, a loud 'n dangerous topless hot rod, and an beat up old pickup truck for hauling all the large and greasy bits around, and there's a low and slow cruiser project which is currently on the back burner.
You can see my current collection under the "My Cars" tab, or see a bunch of the ones I used to own under the "Cars from the Past" tab.