waywardgarage.com
Jimmy's Old Car Picnic 2011
Sunday, October 16, 2011
---
Jimmy's Old Car Picnic fell on a Saturday this year and I wasn't going to miss it again!
My little dude Cam was my copilot, my sis Stacey and bro-in-law Jimmy met me at my house on the their way in from Sacramento, and we all met up with Norm and Stephanie at the Donut Wheel in Livermore.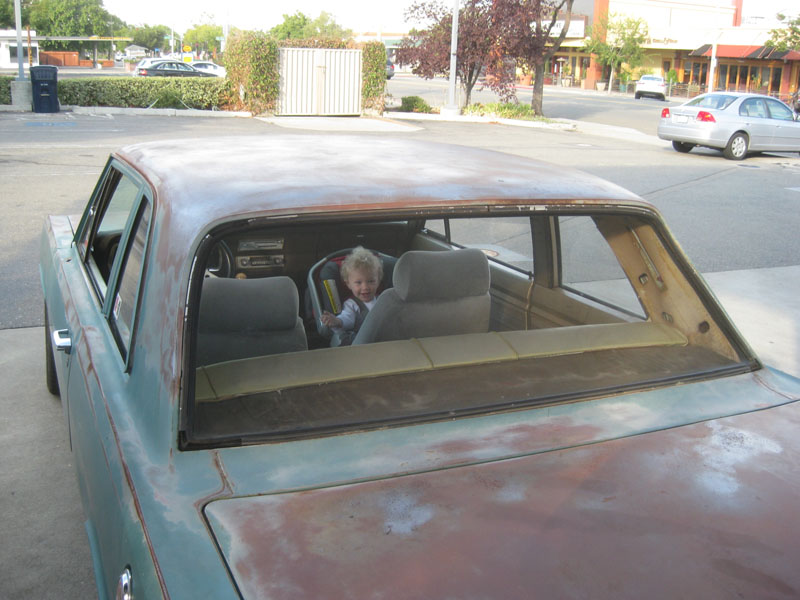 Getting gas in downtown Livermore, Cambo is ready to go!!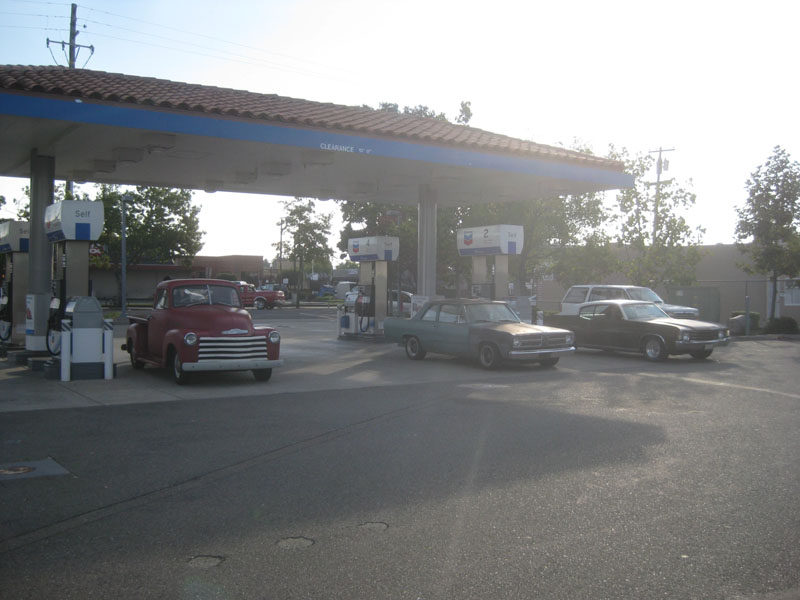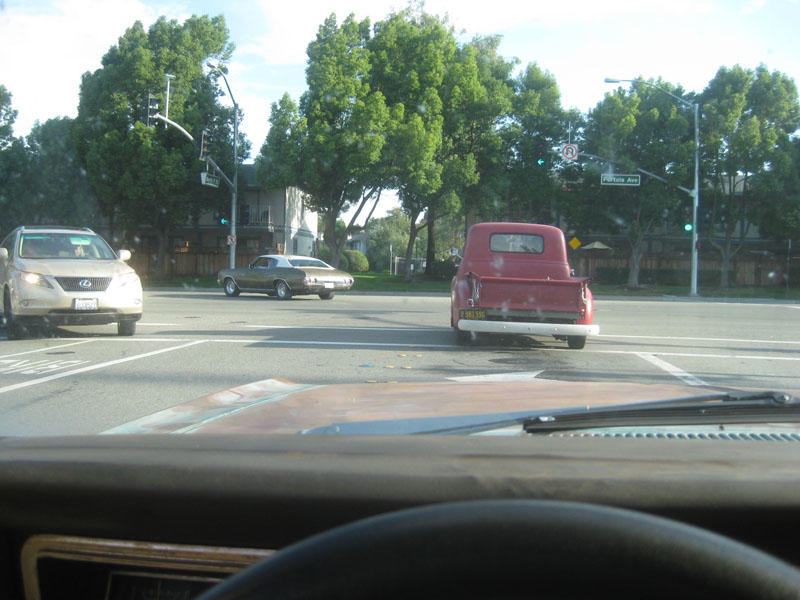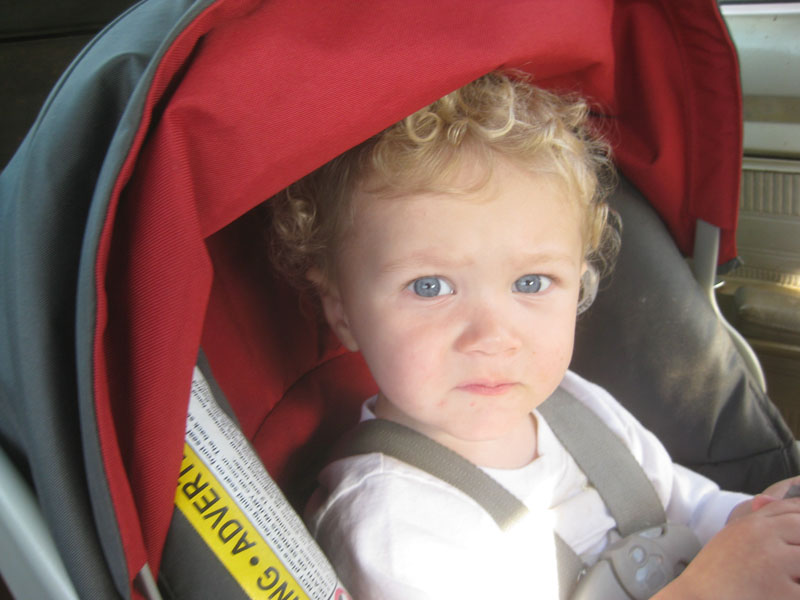 "Are we there yet?"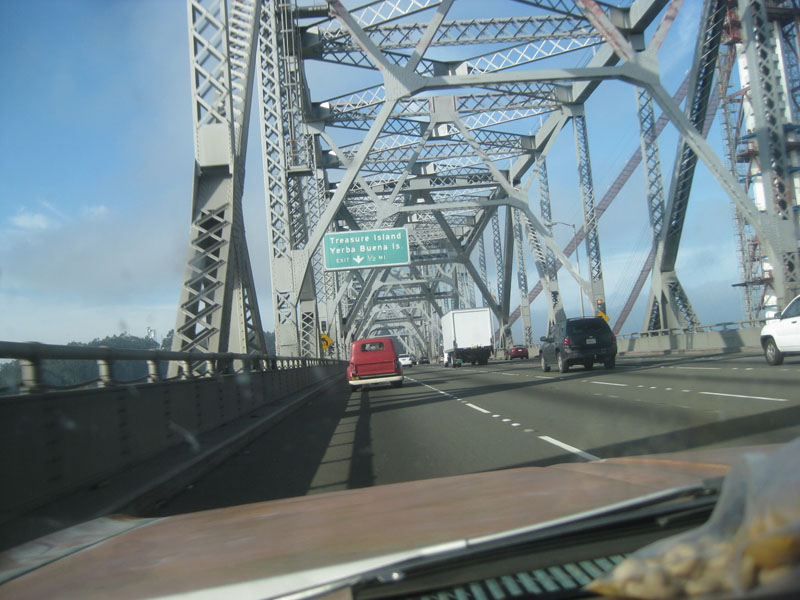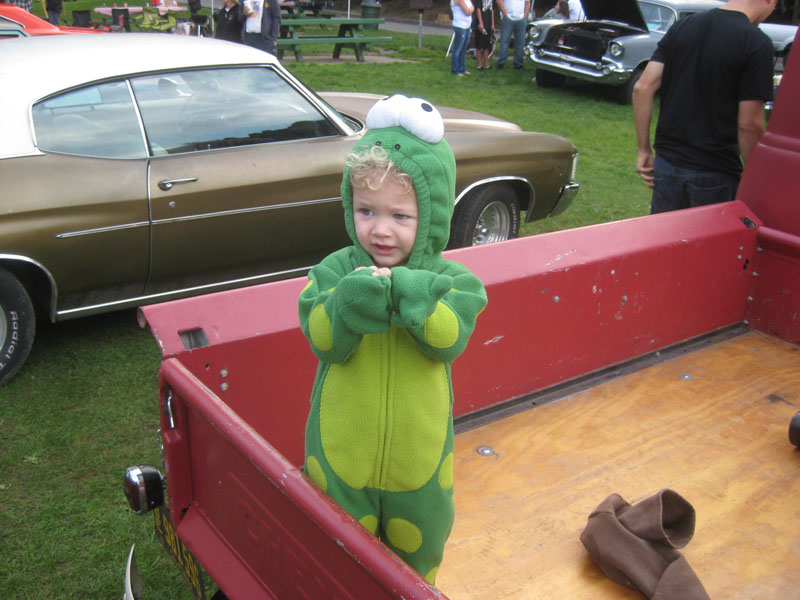 The little dude in his Froggy suit to stay warm.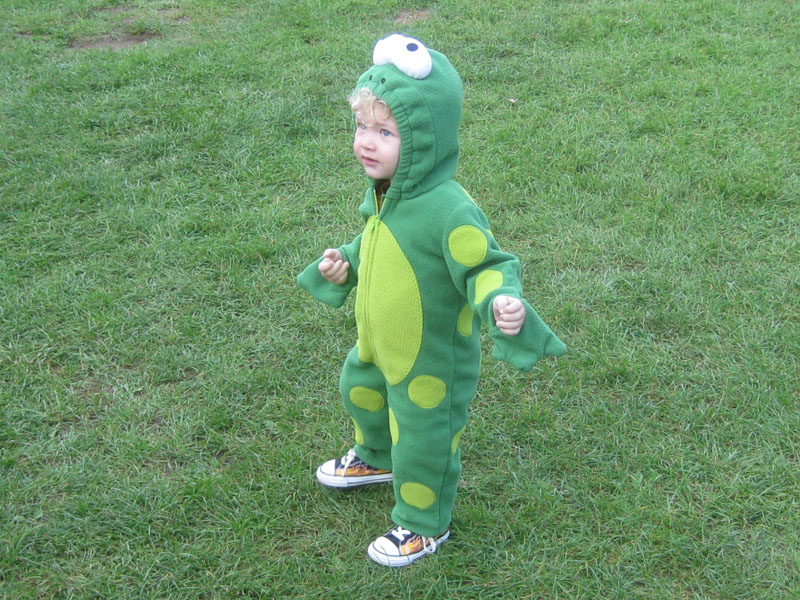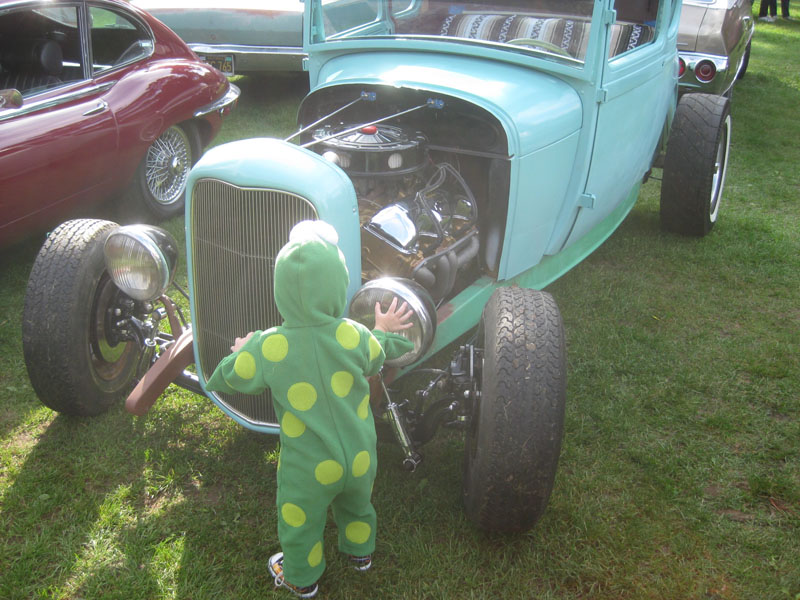 Cameron loves a good set of headlights!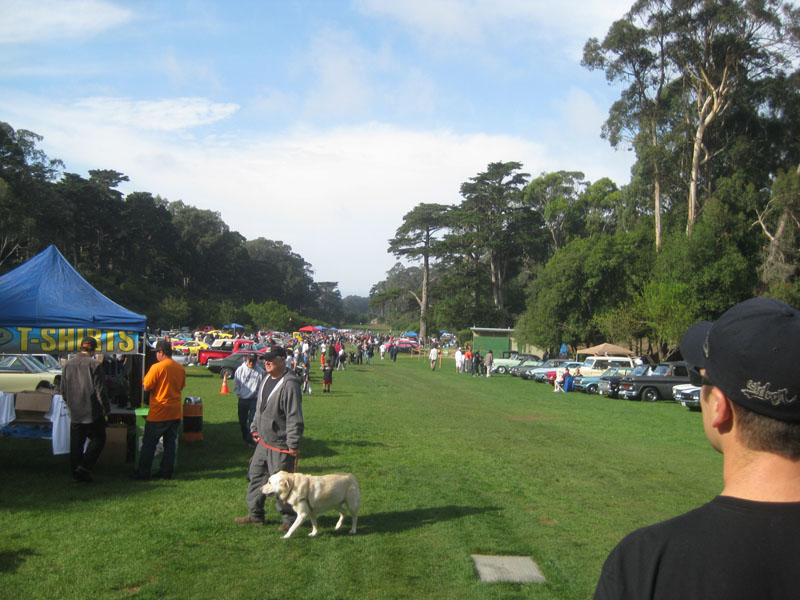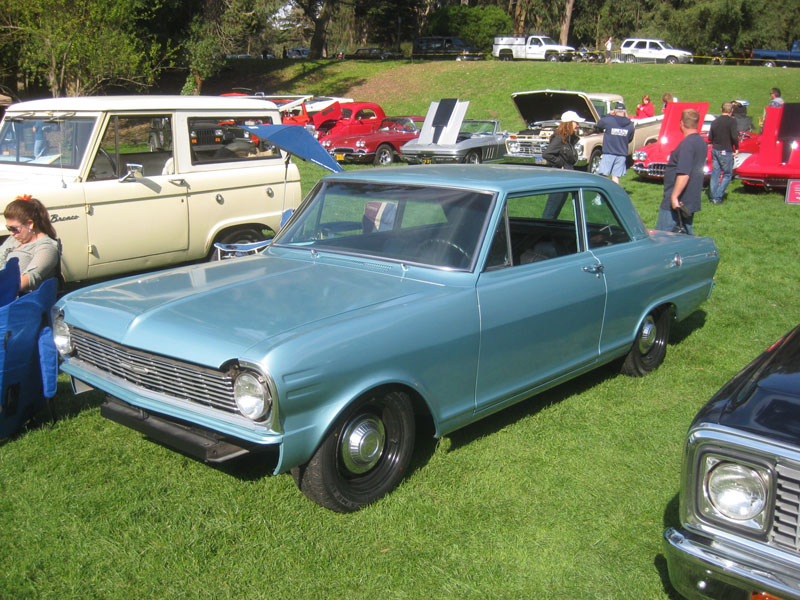 Sweet little strippo Chevy II!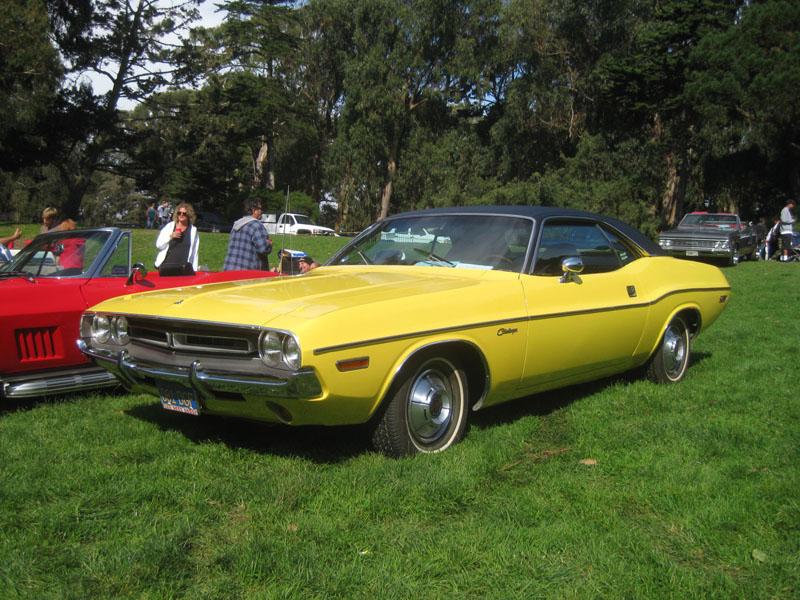 1971 Dodge Challenger base model

1977 Oldsmobile Cutlass Supreme. My parents bought one of these new!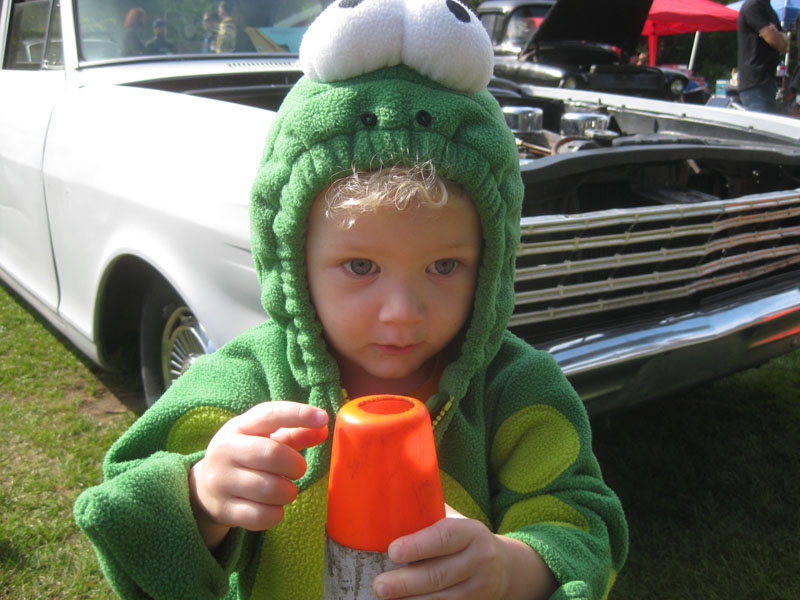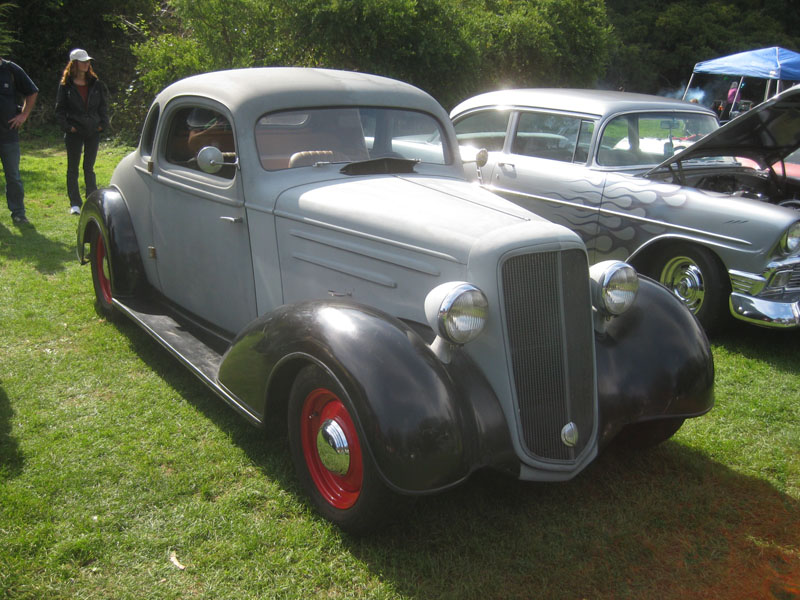 1935 Chevy Master Coupe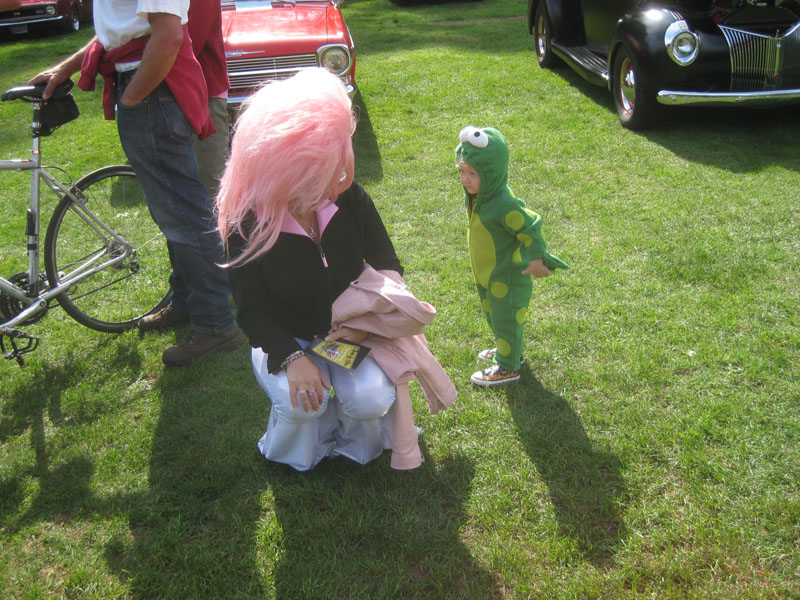 The Pink Lady meets the little Frog!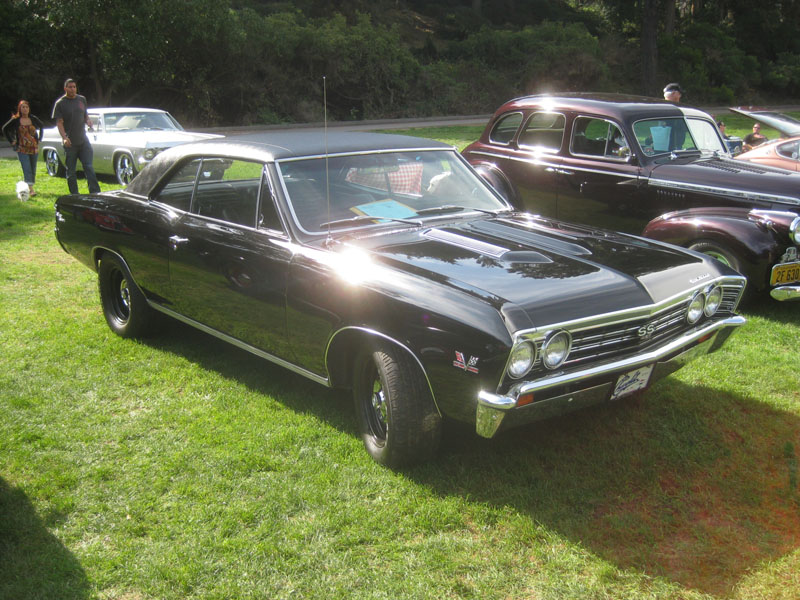 One bad ass 1967 Chevy Chevelle SS 427 with a 4 speed! One of my favorites this year!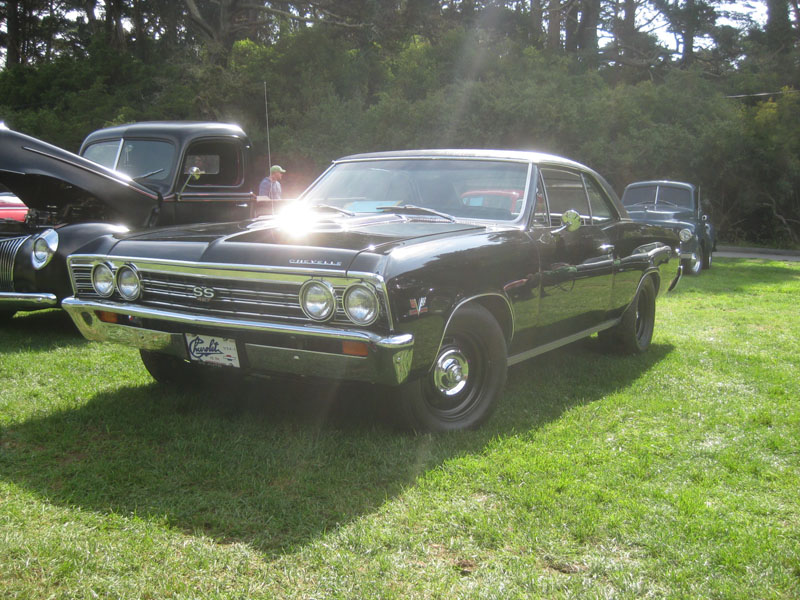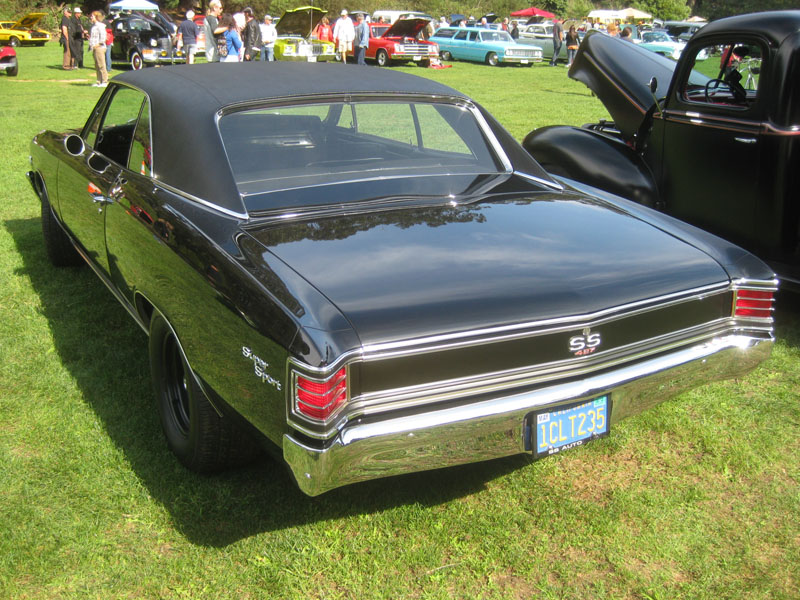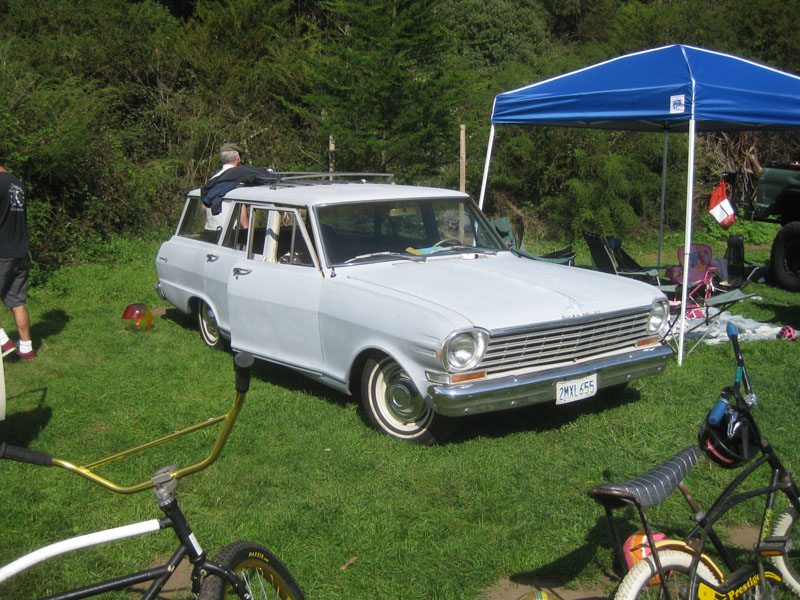 Matt's old 1964 Chevy Nova Wagon! It's passed through a couple hands before surfacing in San Francisco!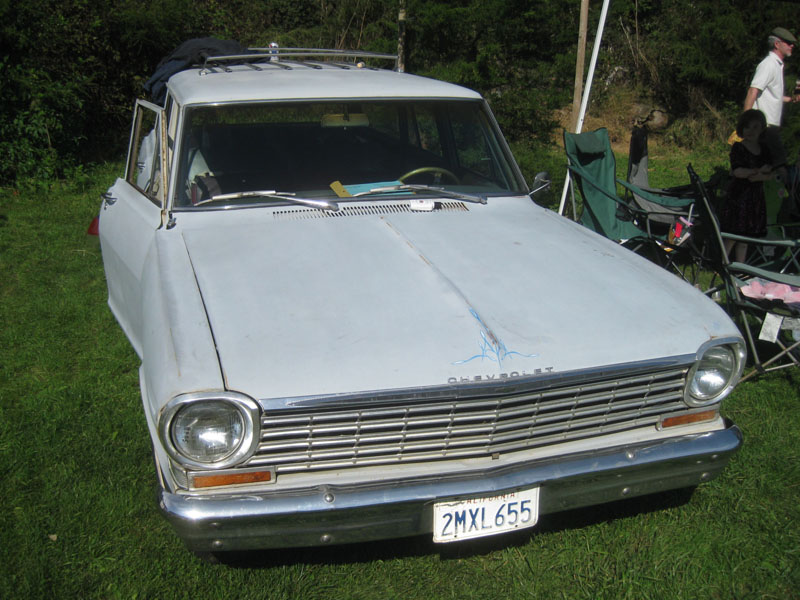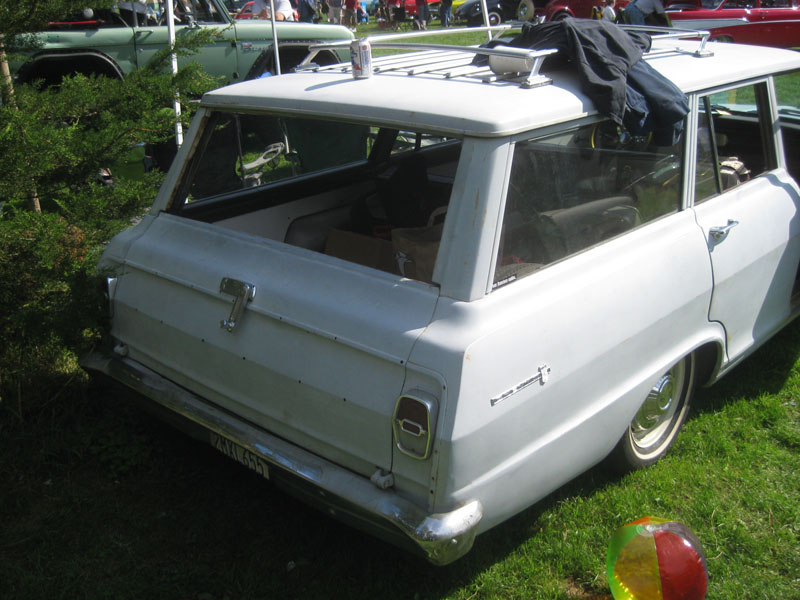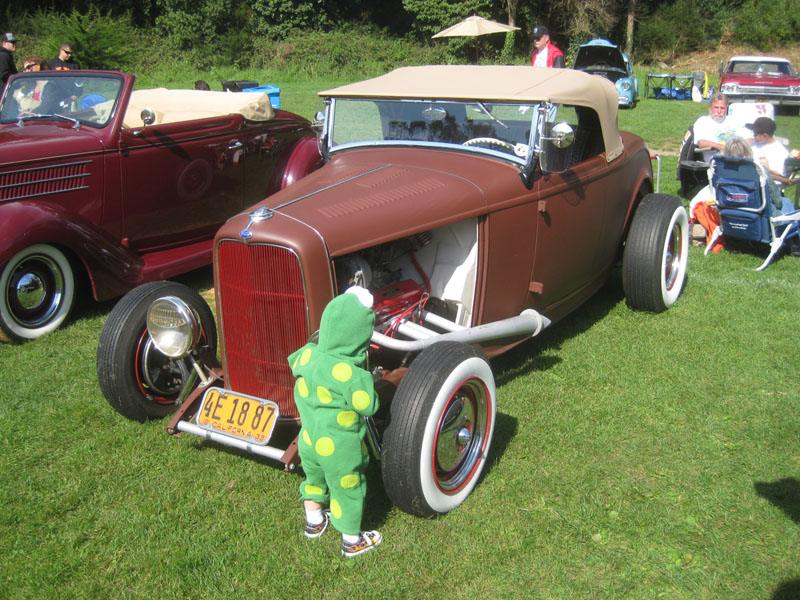 Cam checking out another headlight…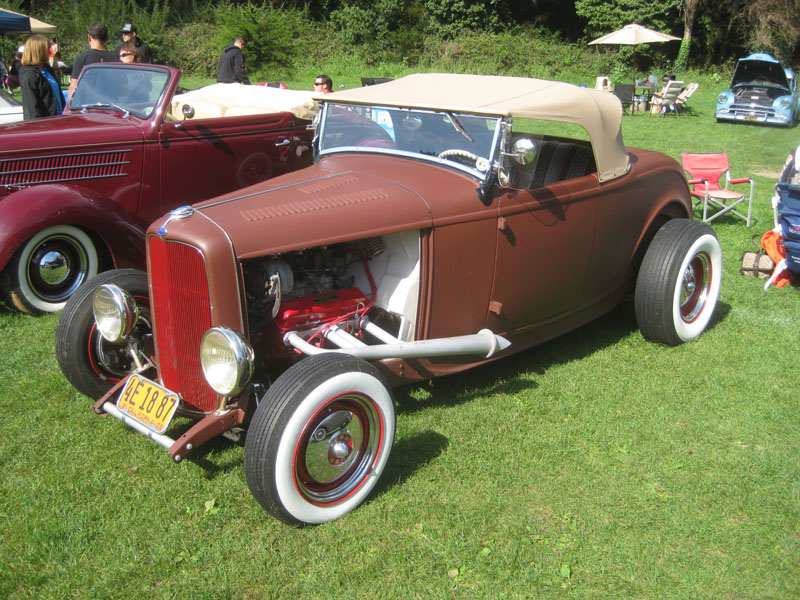 1940 Chevy Coupe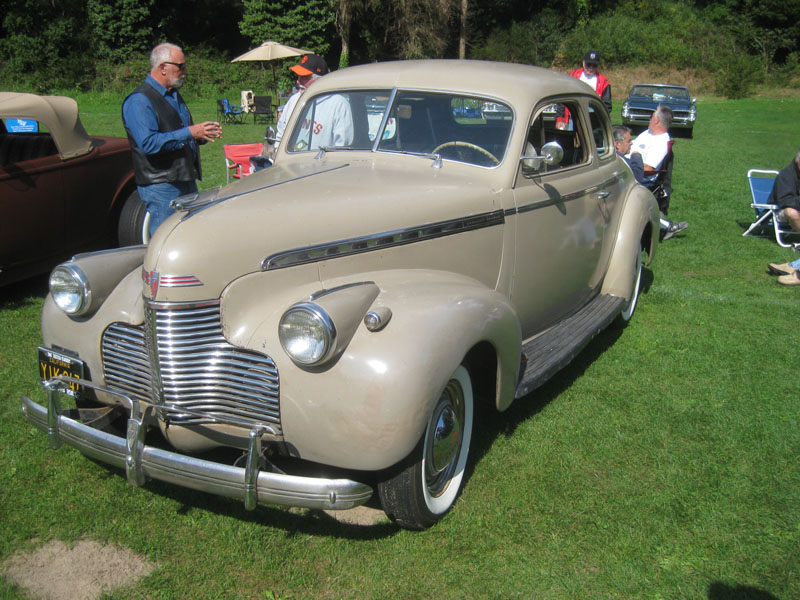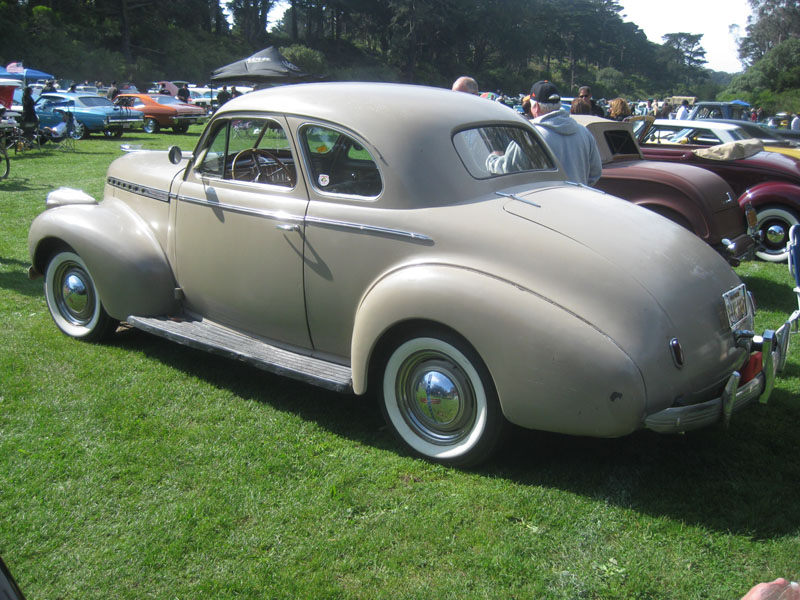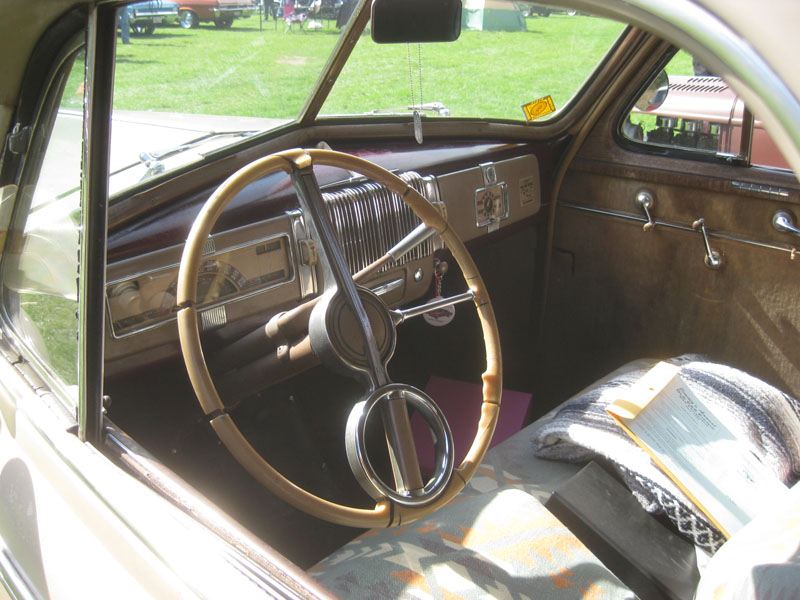 With the optional "spinner" steering wheel!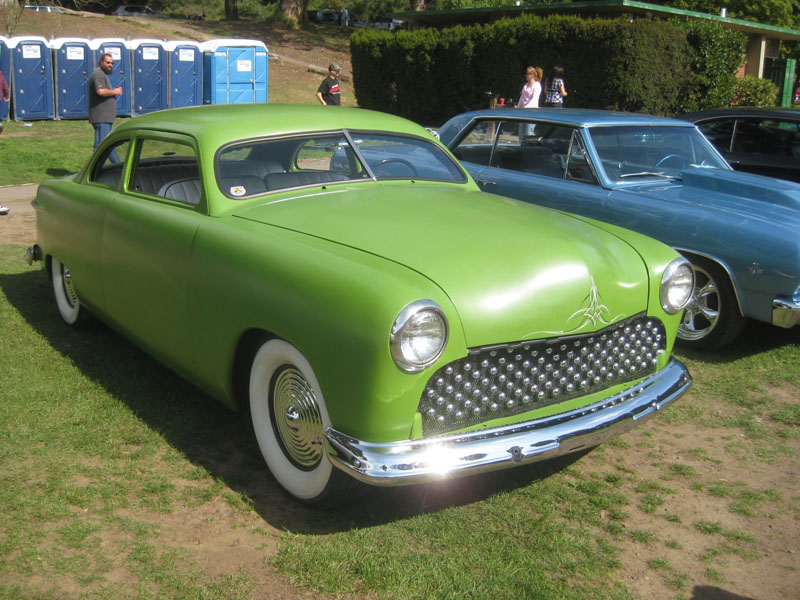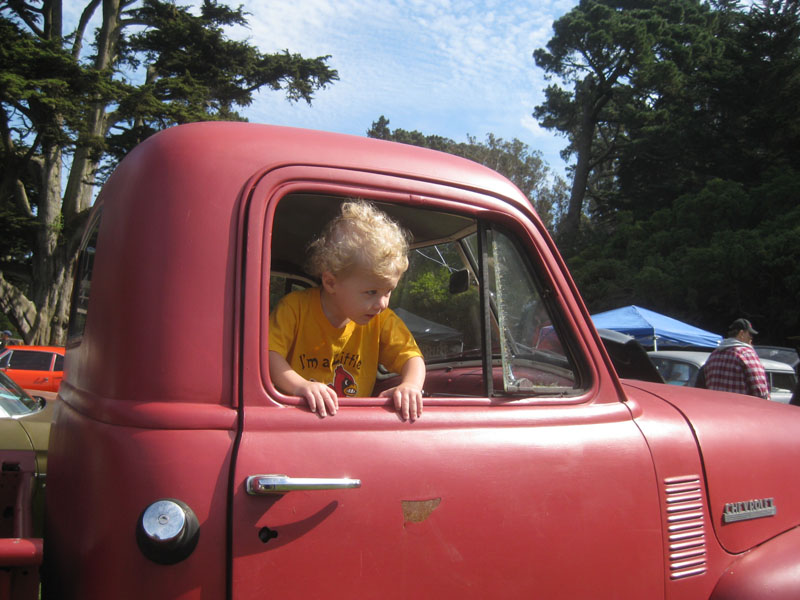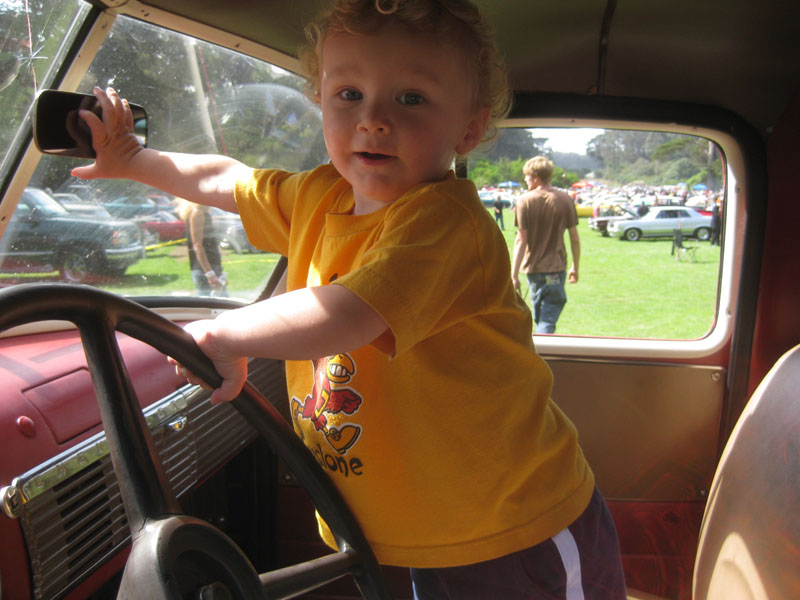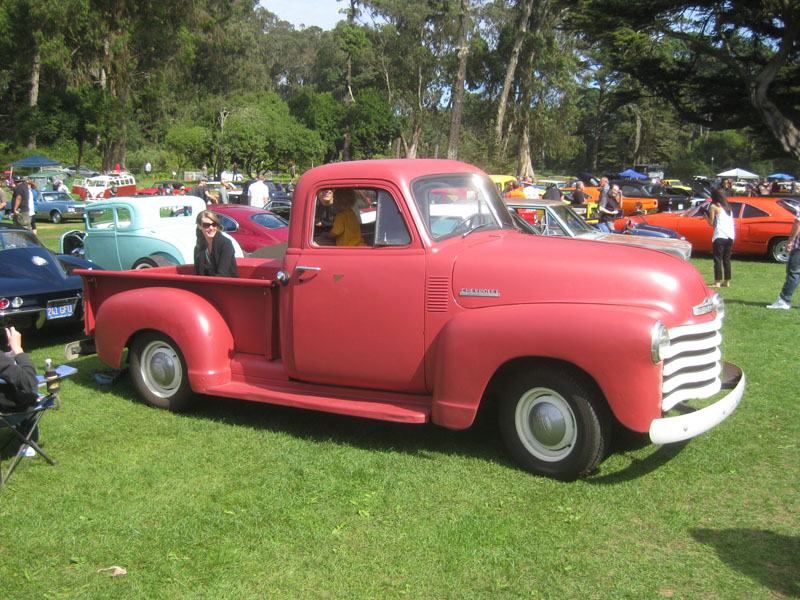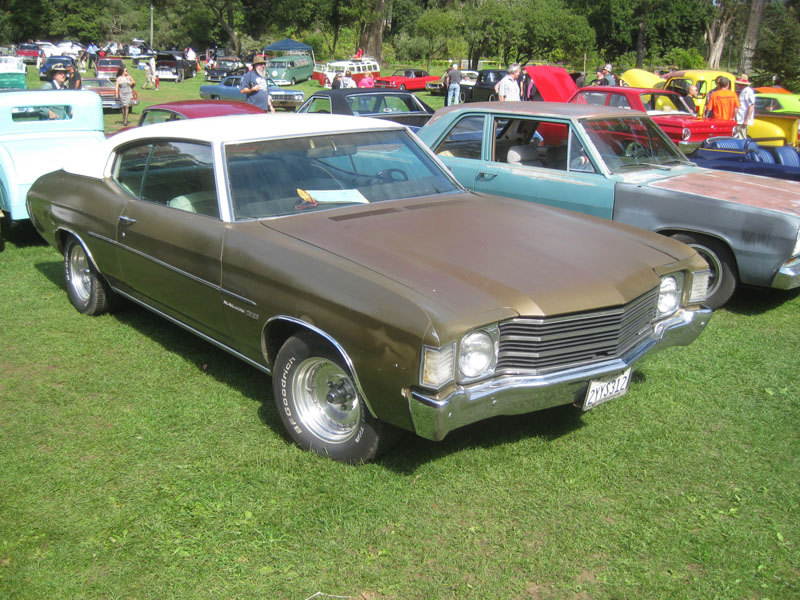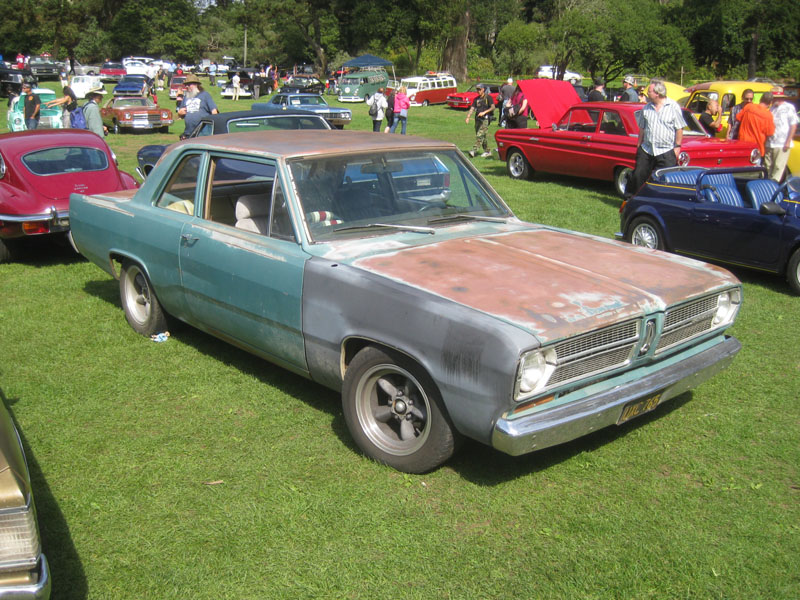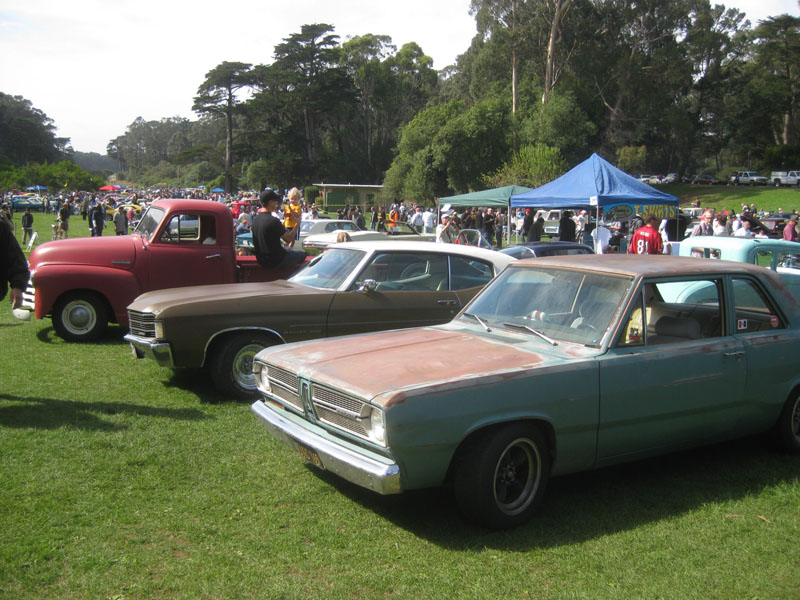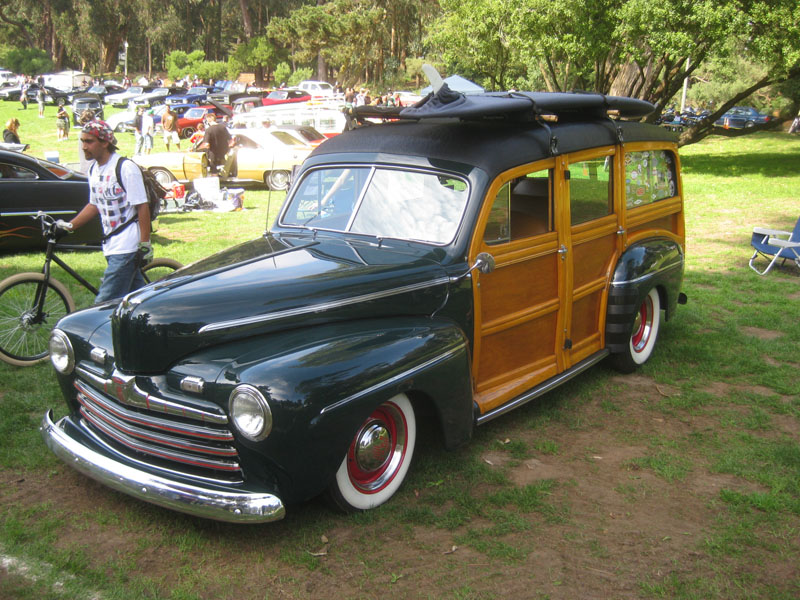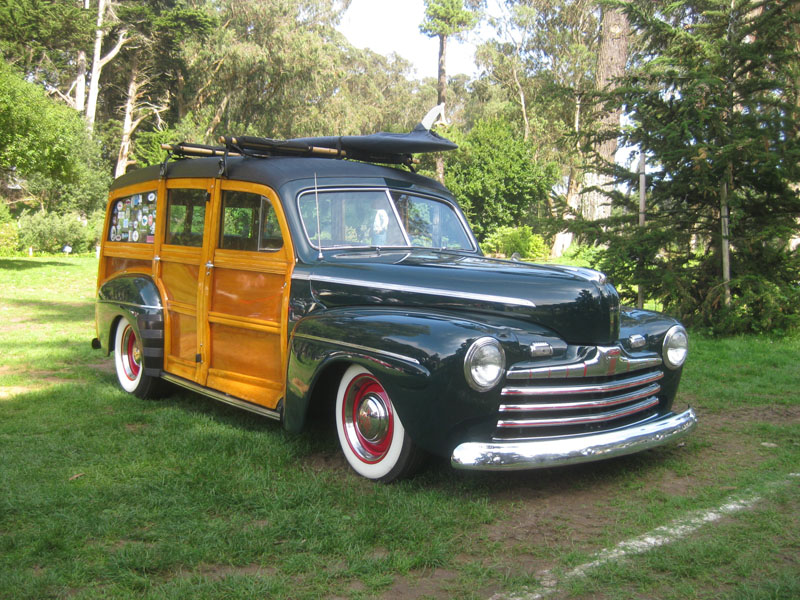 Too much car show for Cameron!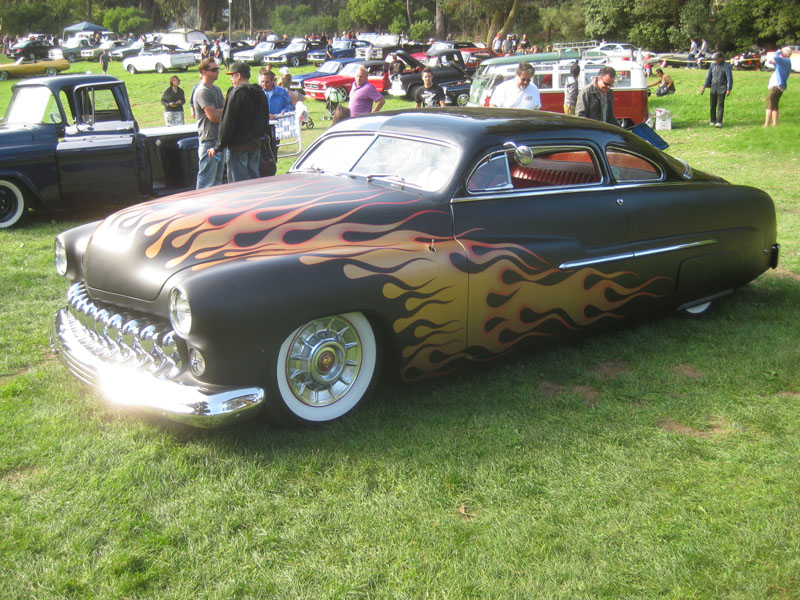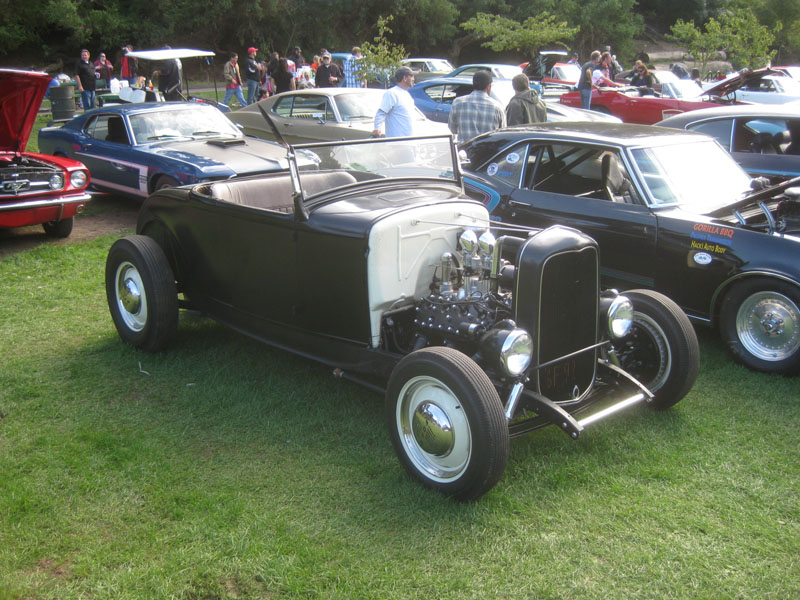 I loved this 1930 Ford Roadster. Full early Ford drivetrain in a 1932 frame!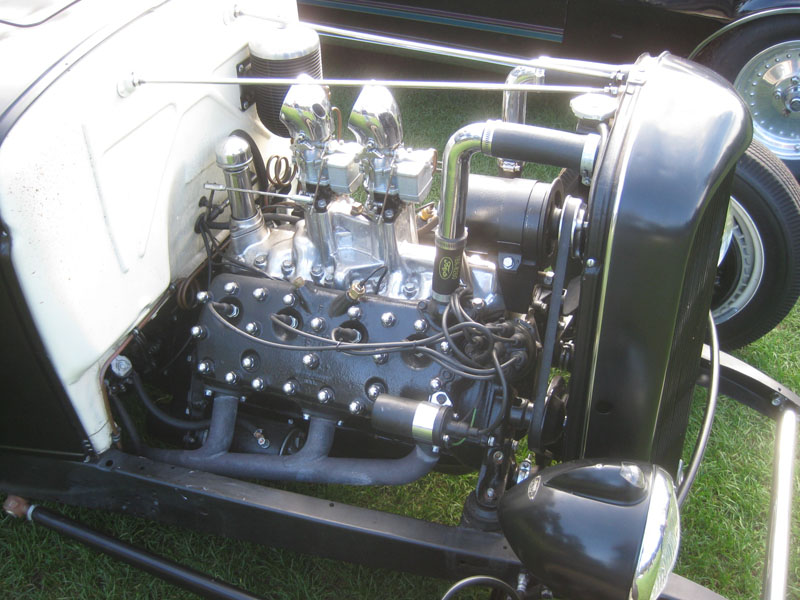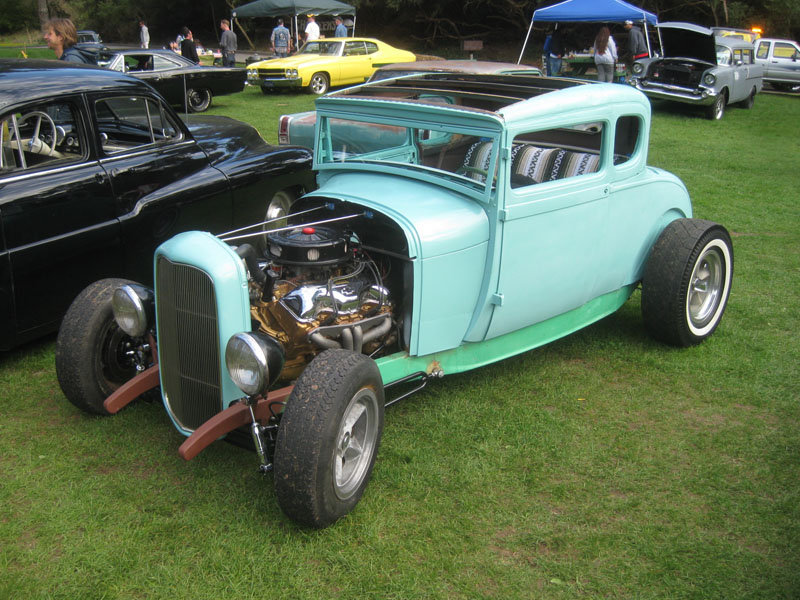 This 1928 or 1929 Ford Coupe on 1932 rails parked behind us. Almost forgot to snap a picture of it!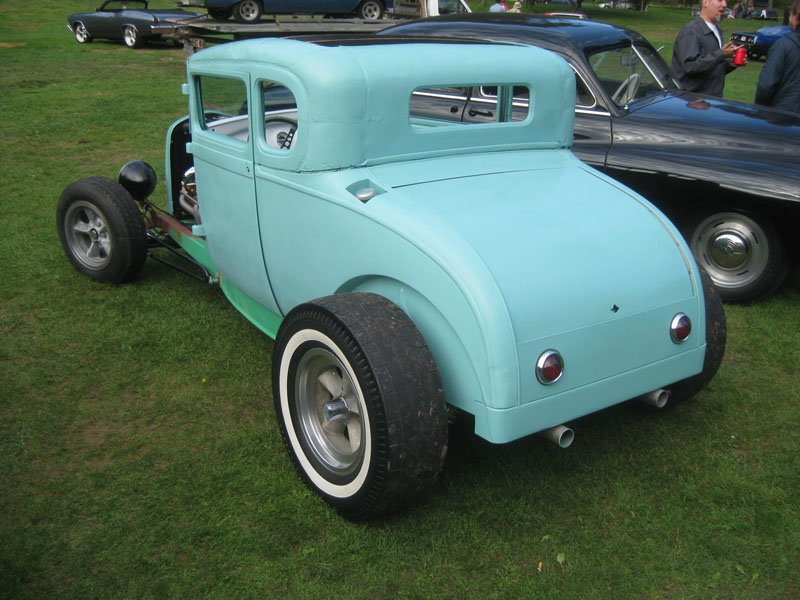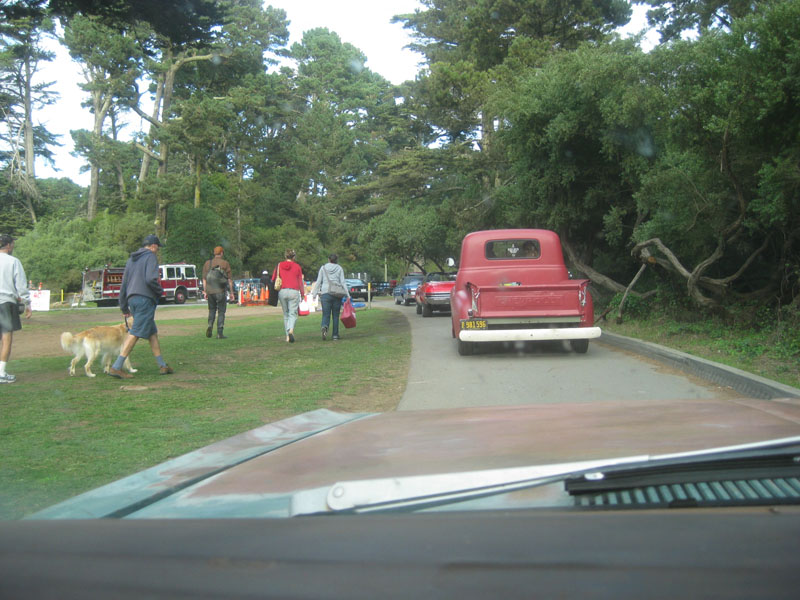 Taking off!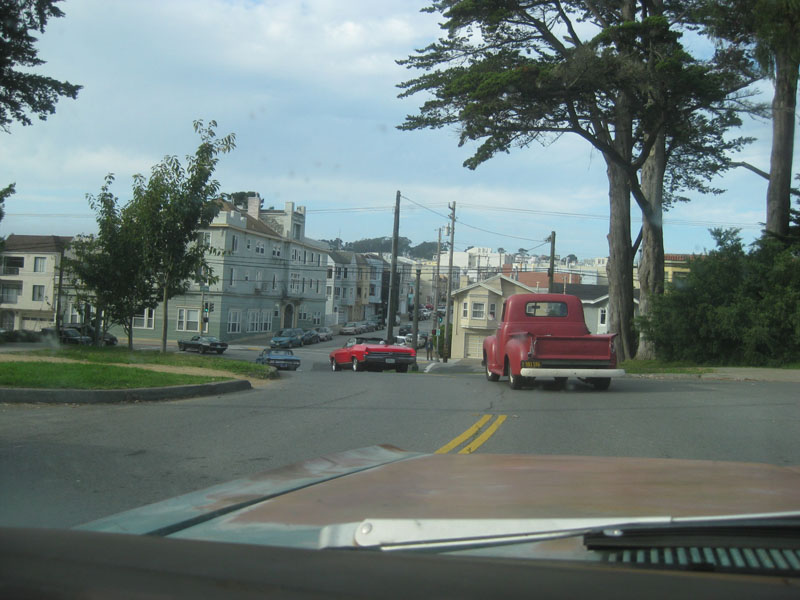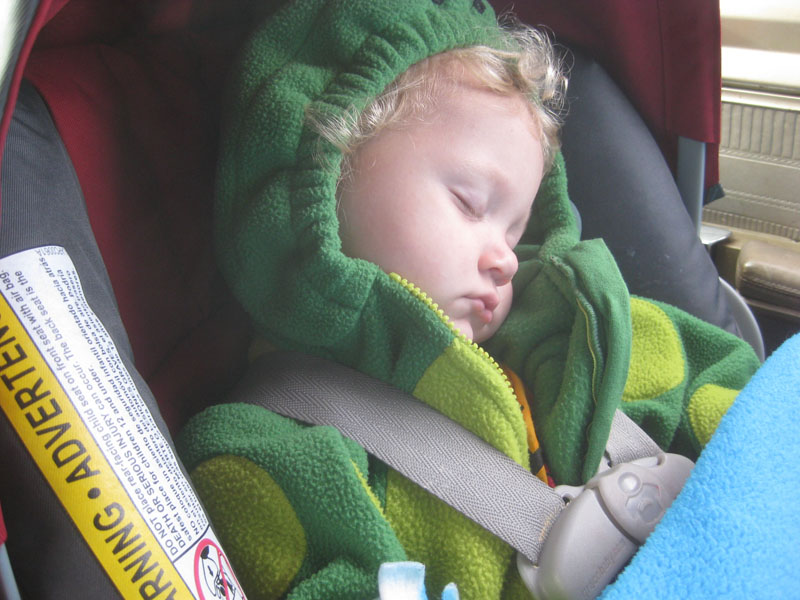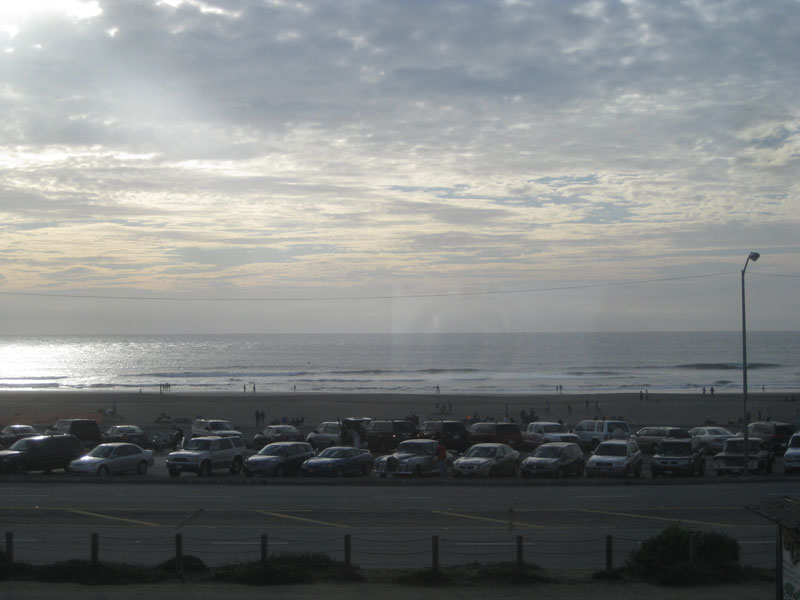 We end the day with dinner at the Beach Chalet and a walk on the beach at sunset before we all split up and head our seperate ways. What an awesome way to spend a Saturday!