The Hot Rod's New Look – 1931 Ford Roadster
My buddy Matt borrowed the roadster for a while for it and while he had it truly transformed the little hot rod. He smoothed the body out, welded body stiffening supports in, added bear-claw latches and added an actual interior to it!
It's barely the same car to look at and with a little more work I'm hoping this one will actually see paint; some kind of bright red hot rod red!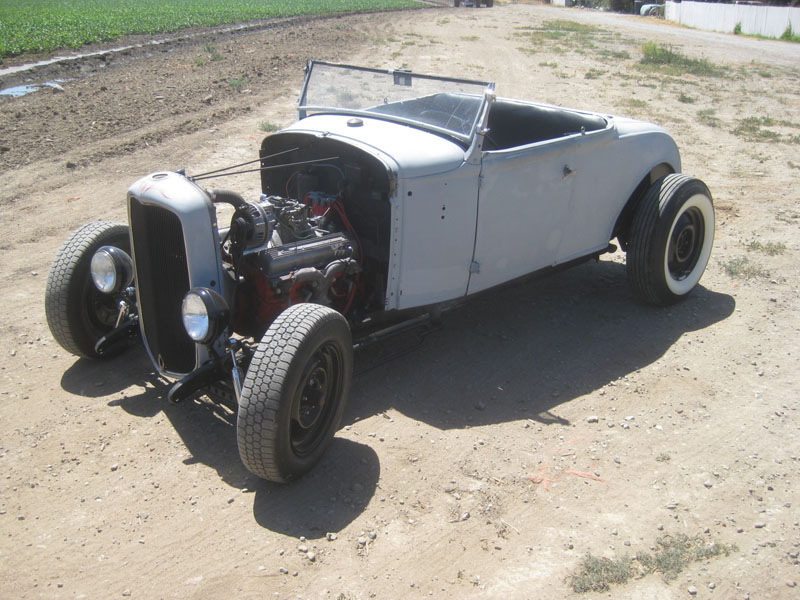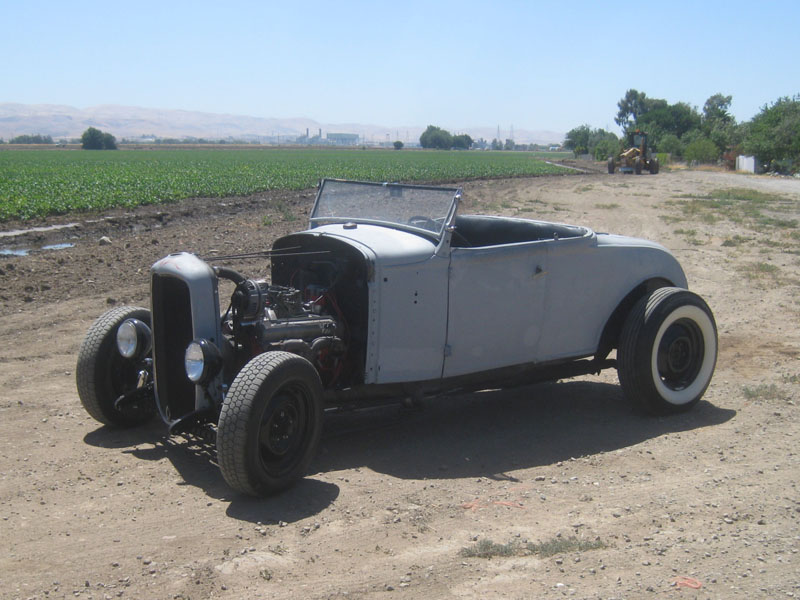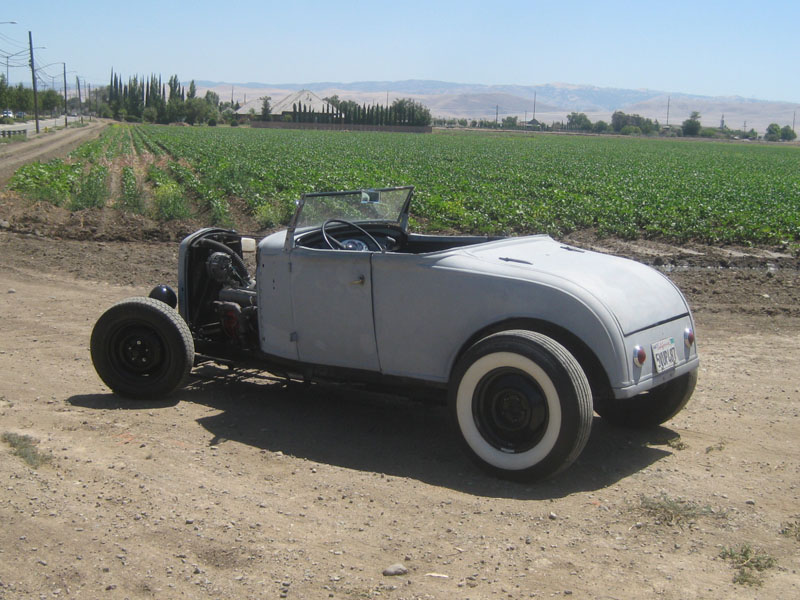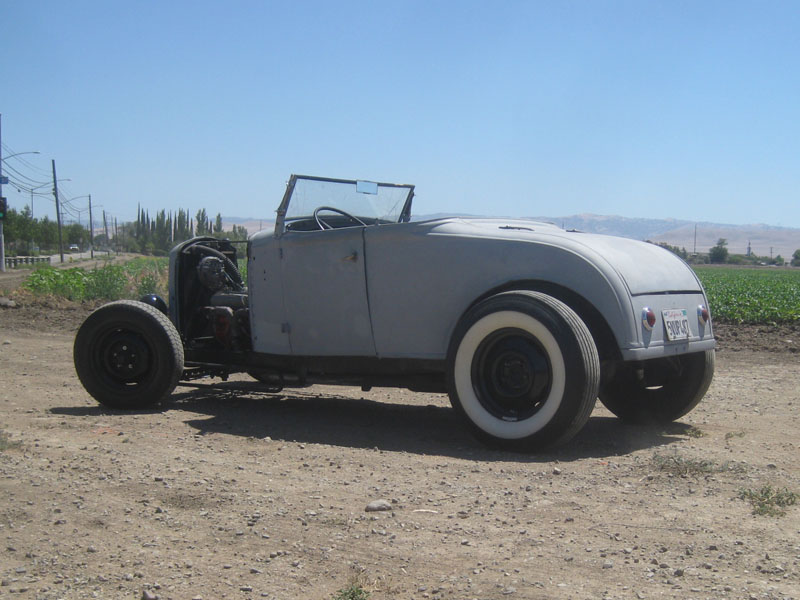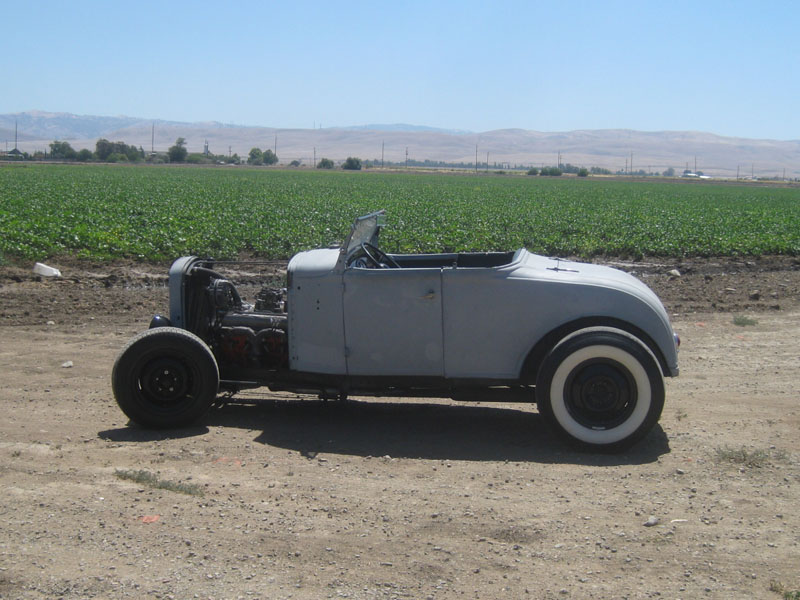 I really can't thank Matt enough, he really turned the car into something else! Thanks buddy!!