First Roadtrip in the New Valiant – 1967 Plymouth Valiant
So there was some shindig going on at my parent's place in Boulder Creek and I thought it would be the perfect time to test out the road manners in my newly assembled Plymouth Valiant!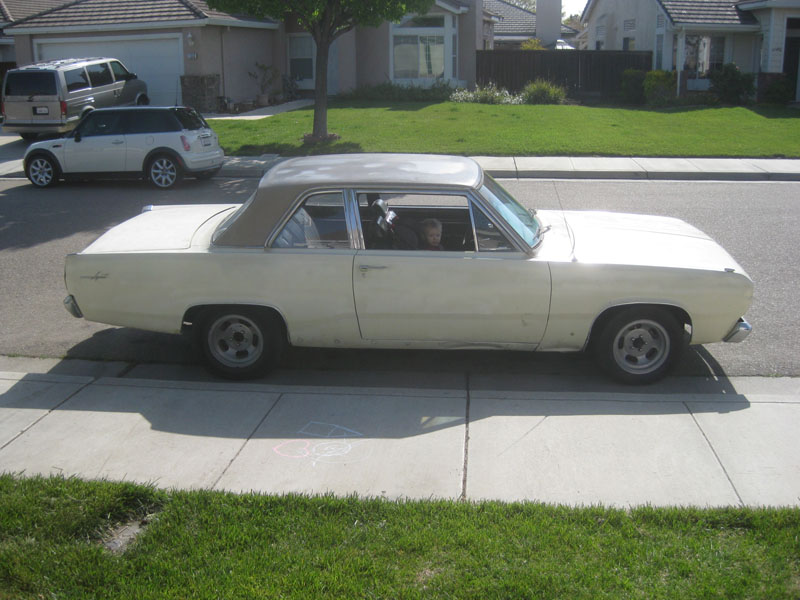 Little dude, ready to go!!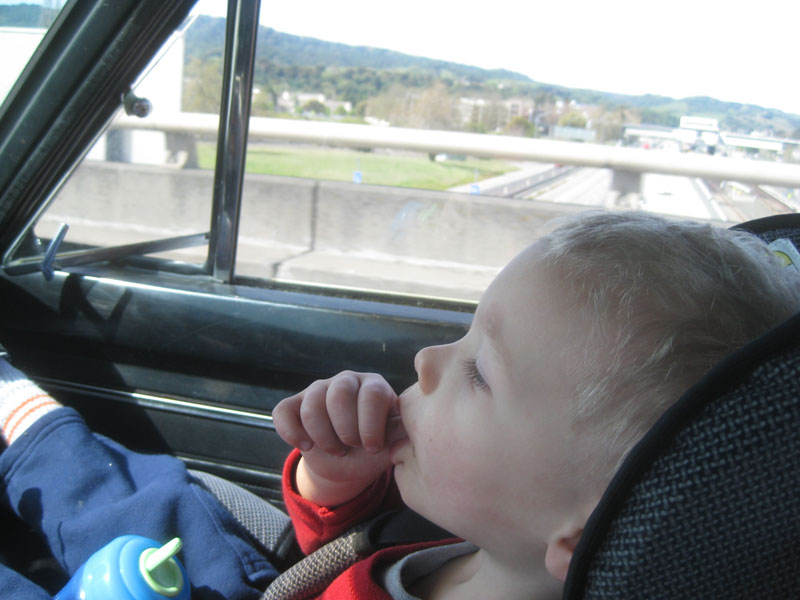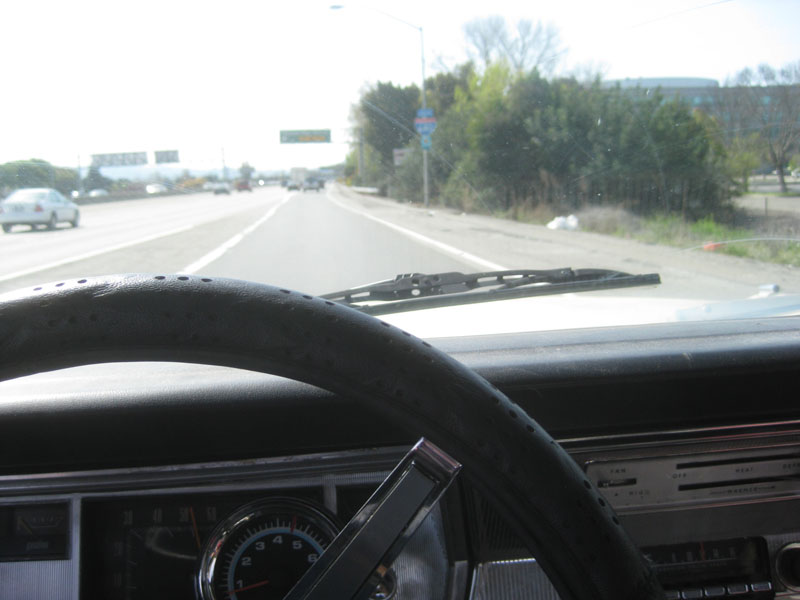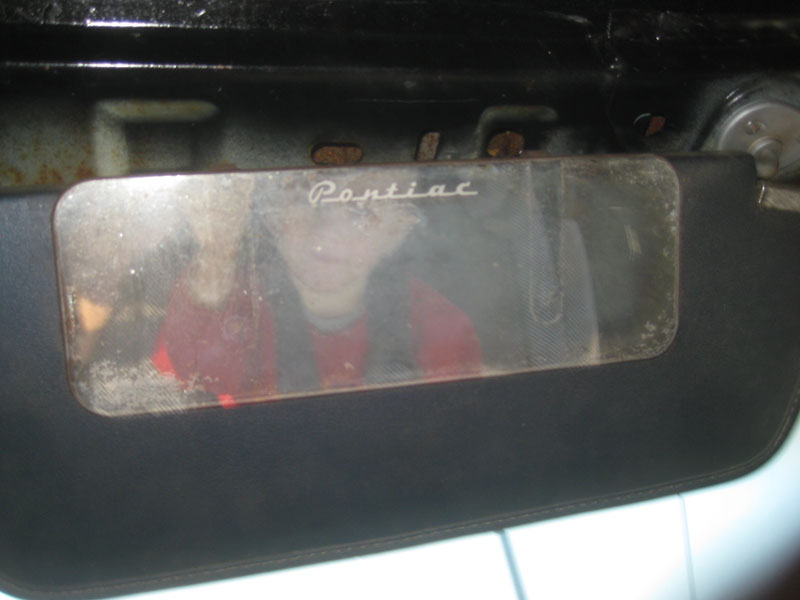 Discovered an old 50's Pontiac vanity mirror had found it's way onto the passenger side sunvisor!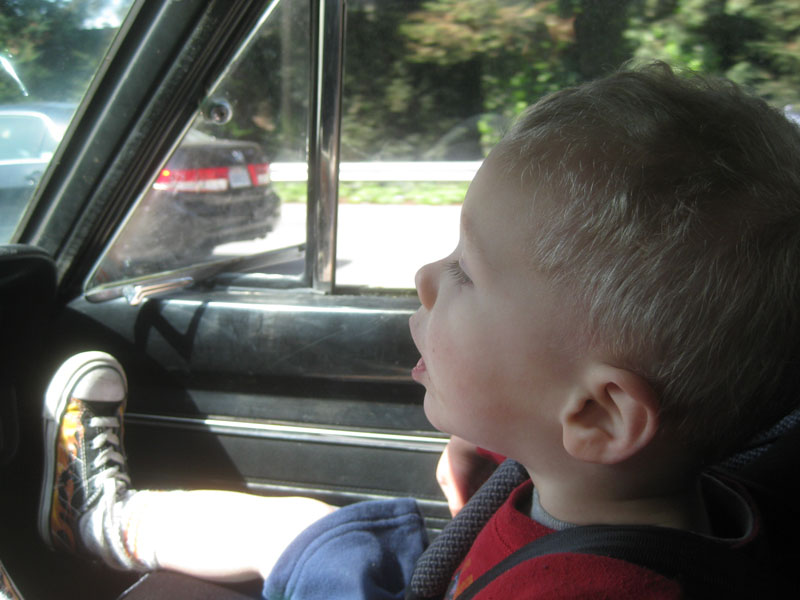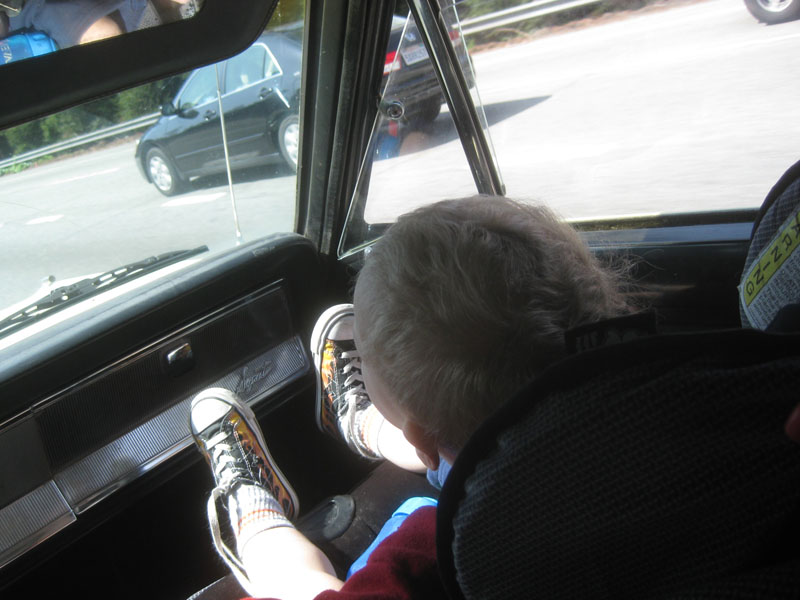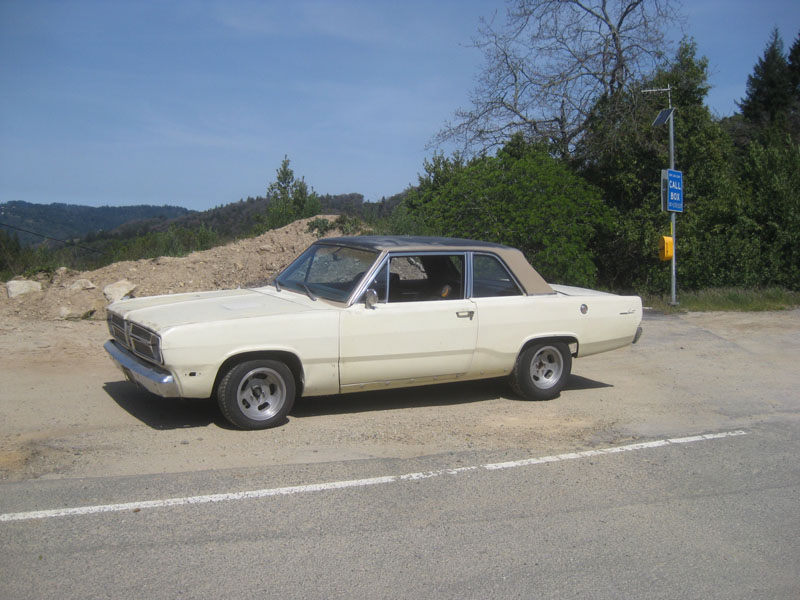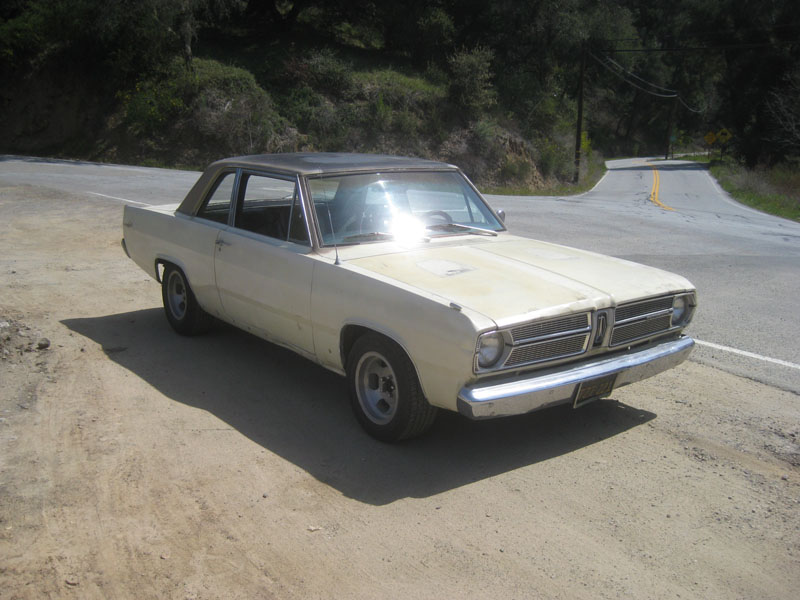 Boulder Creek!