Swapping the Engine into Valiant #2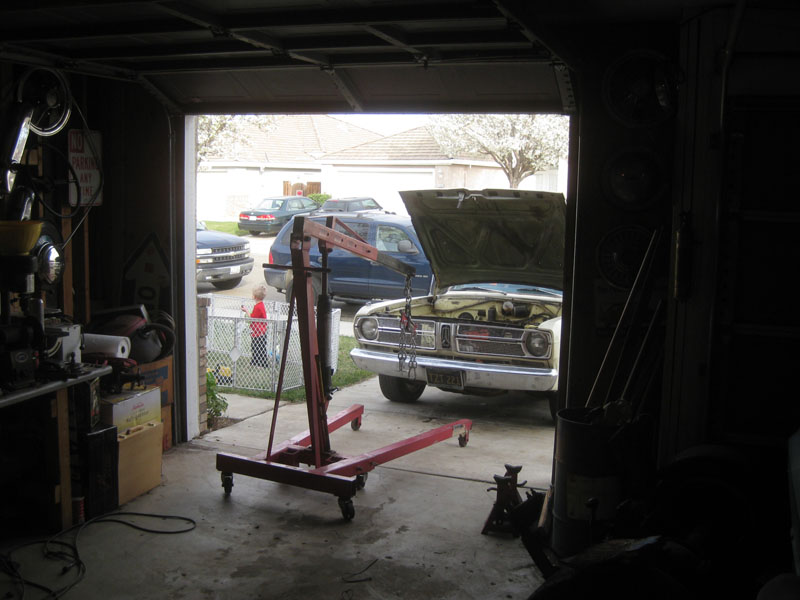 It was a nice enough day I could set up a play pen for my little dude in the lawn and swap engines around in the new Valiant.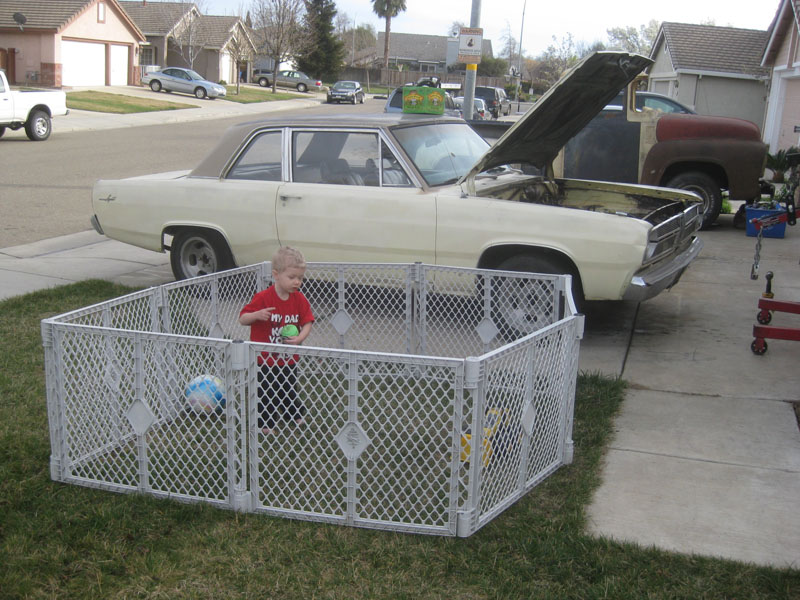 Like any responsible parent I made sure Cam would be safe while I worked and made sure he had enough toys and stuff to keep him entertained even though he spent a lot of the time watching what I was doing.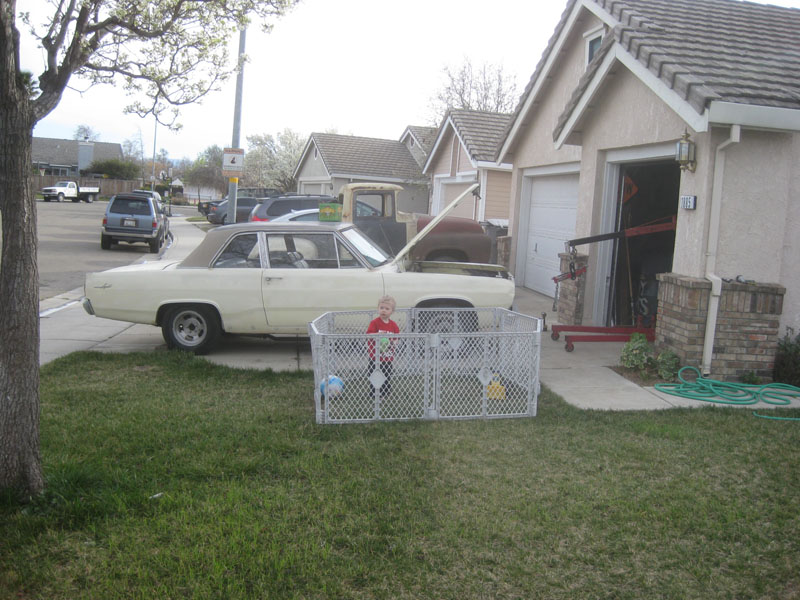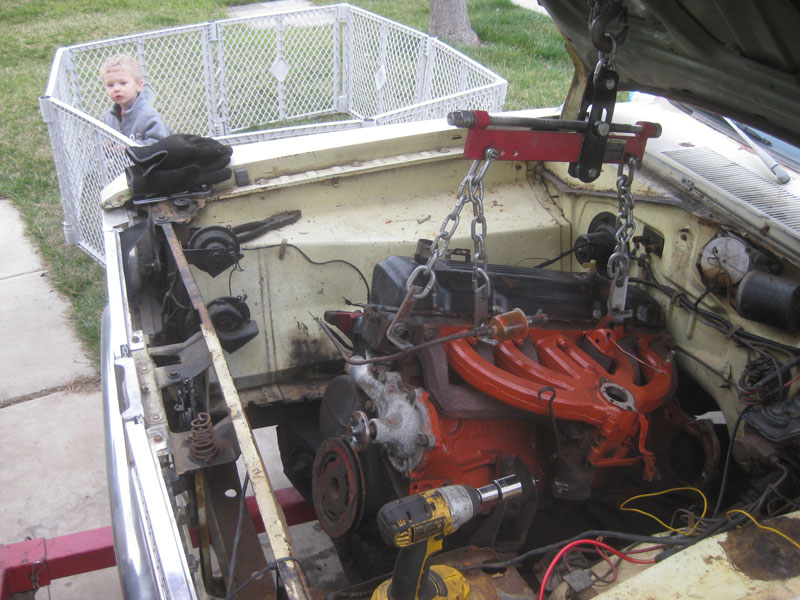 Here we go! Old engine on the hook and coming out! Little Dude wondering, "What's going on here?"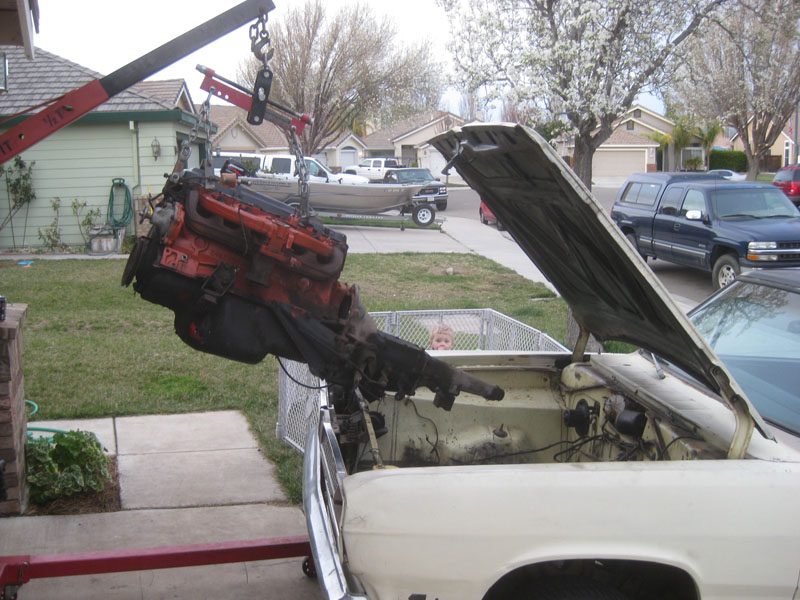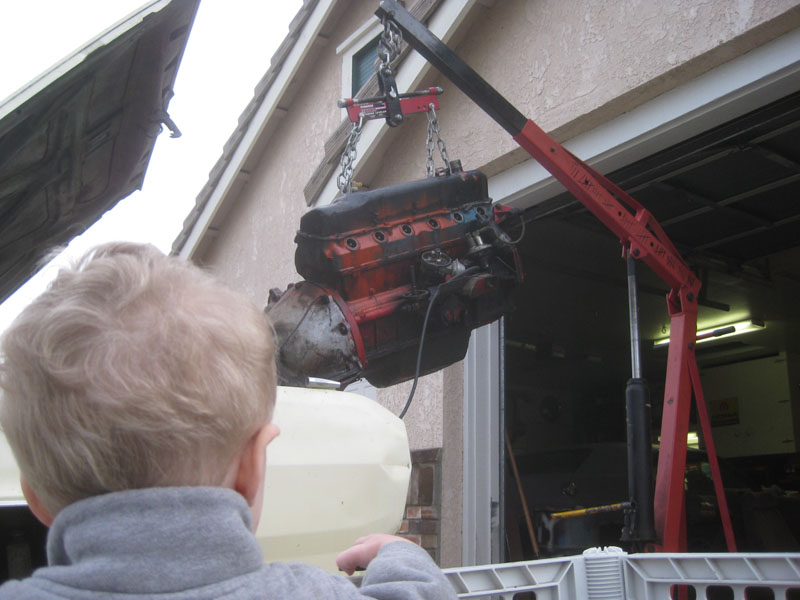 A view from the perspective of an 18 month old little Dude!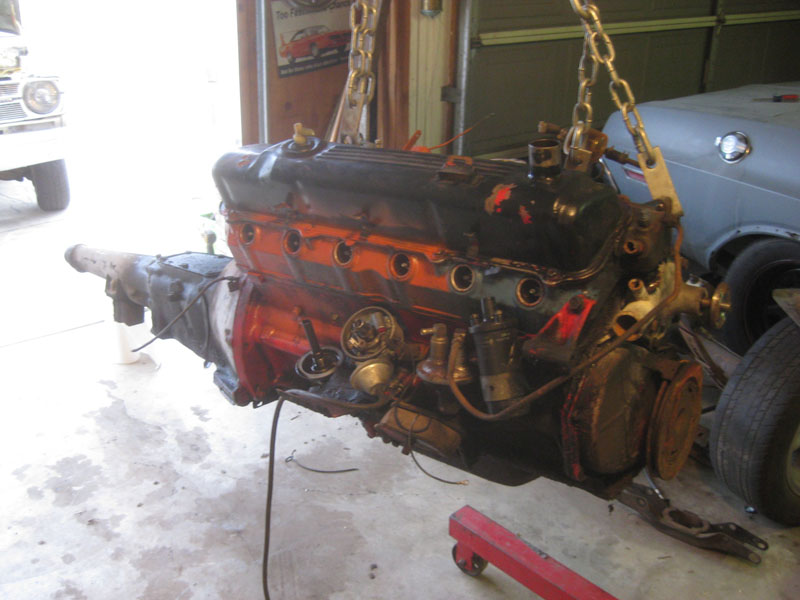 It's out!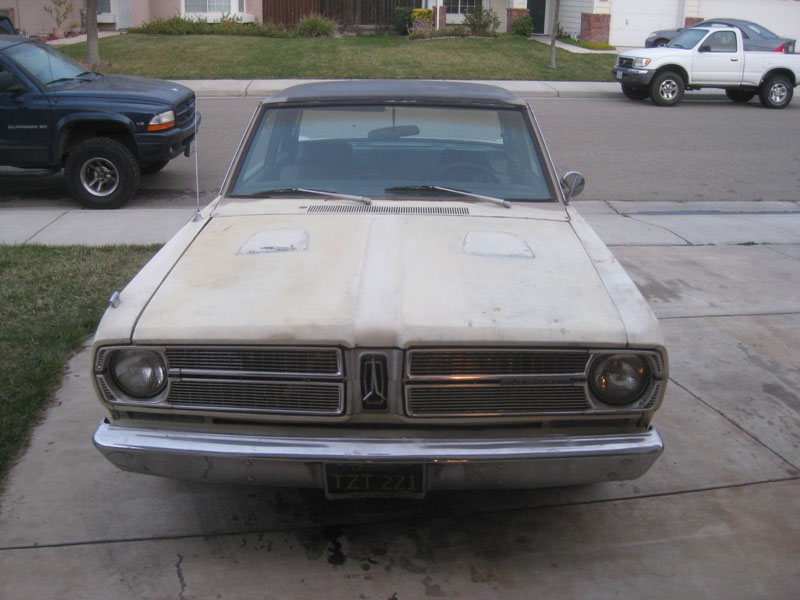 With no engine in the car the front was super high. Luckily Mopar cars use torsion bars in the front so I cranked off the adjusters until it sat nice and low in the front.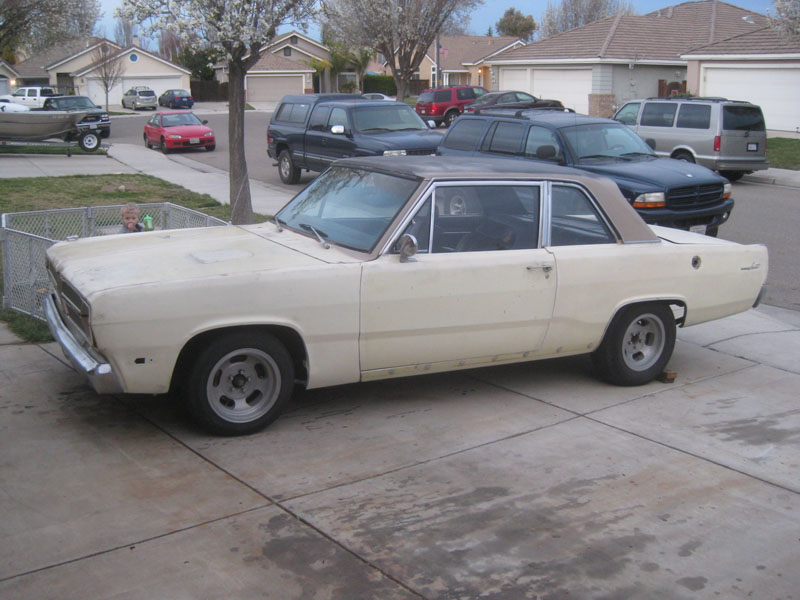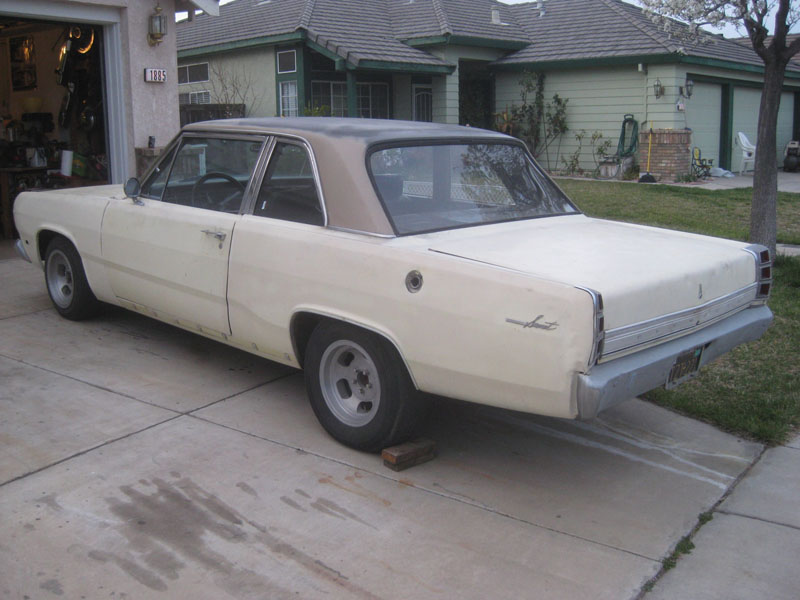 Day #2 – Installing the Good 225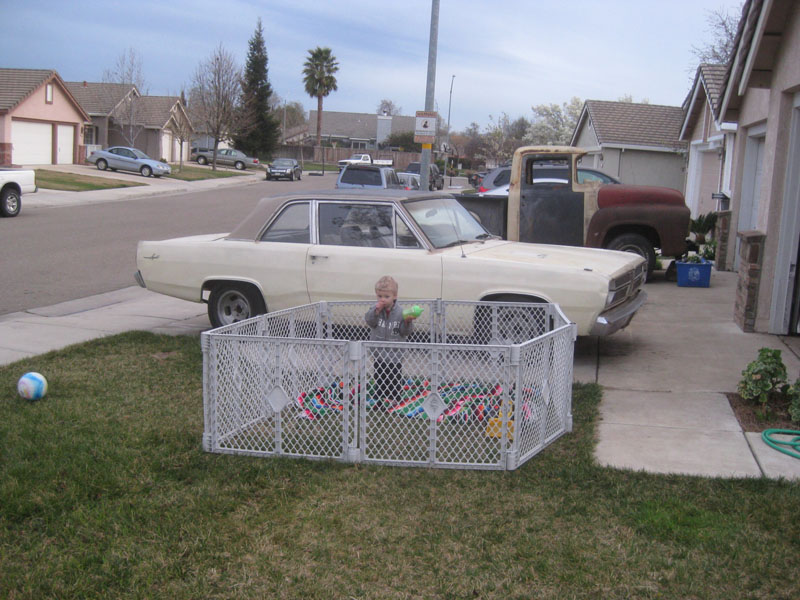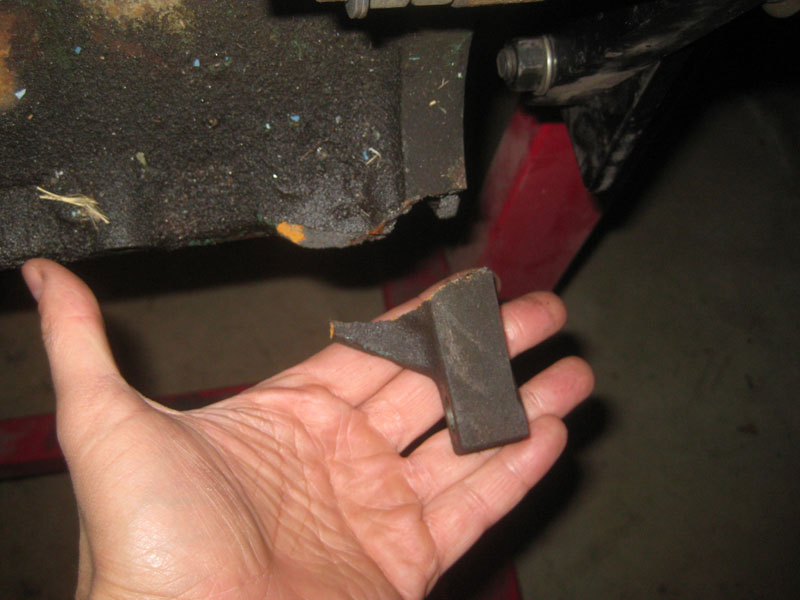 The impact of the accident broke an ear off the engine block of the engine going back into the car!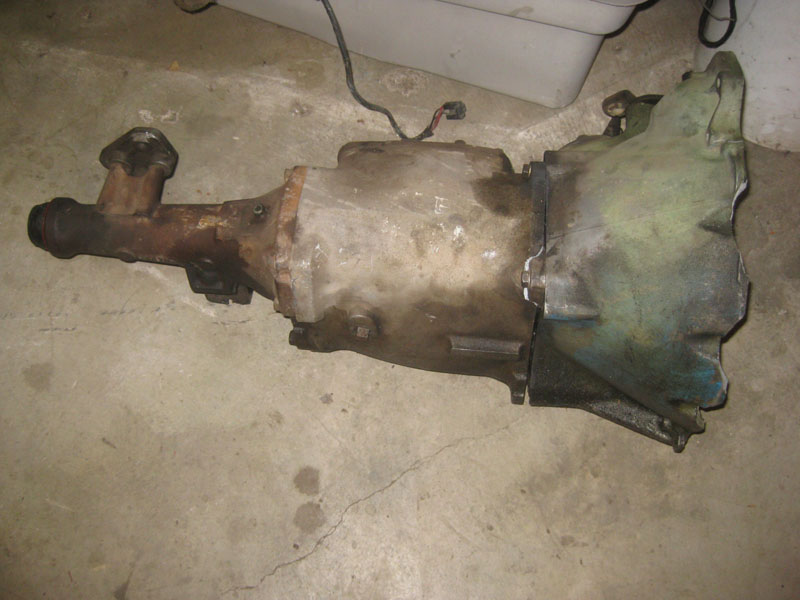 It also broke an ear off the case of the transmission and tore three of the mounting holes off the bell housing!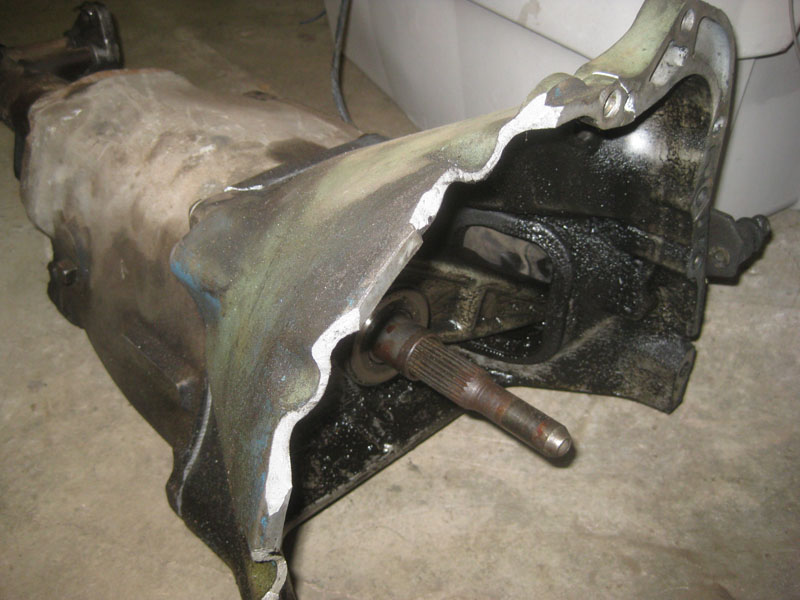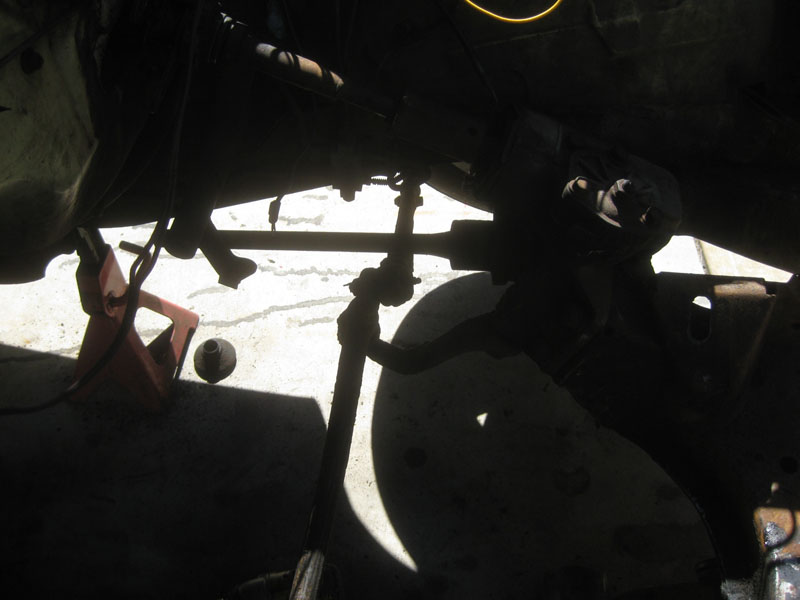 The good 225 slant six engine going into the Valiant. This engine was not the original engine for my last Valiant so this means this is the second 1967 Valiant it's been swapped into.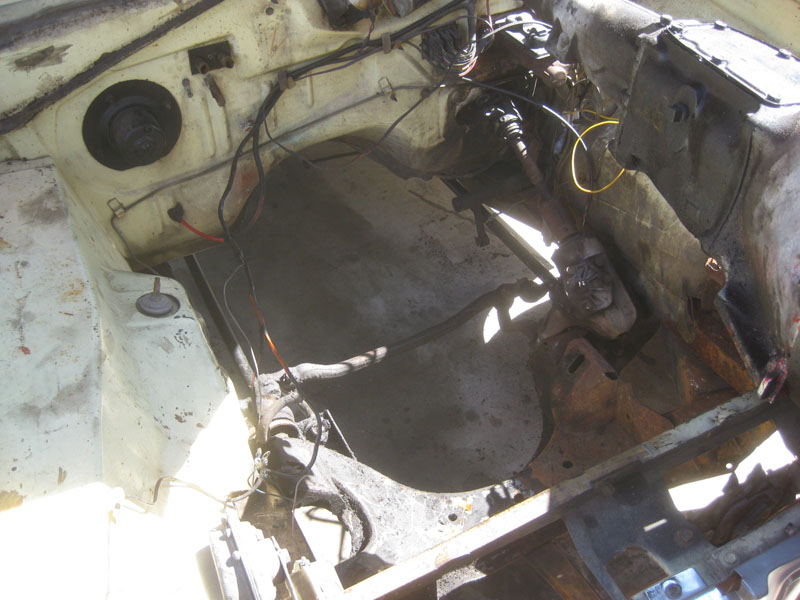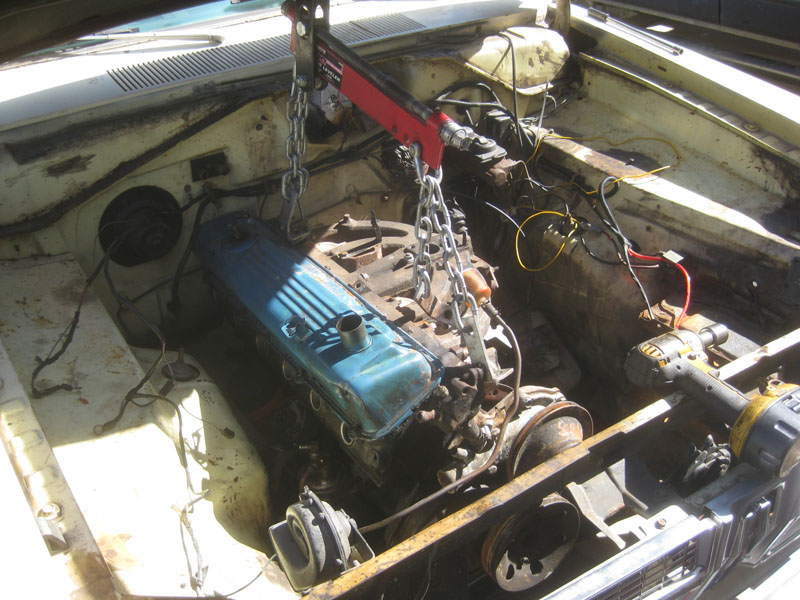 It's in! Once I hook up all the auxiliary stuff we'll be ready to go for a drive!