Twelve Hours of Turlock Swapmeet
The Big One… the January Turlock Swapmeet. I never miss this one. Pete wanted to leave early, like ass-crack of dawn early, which I was okay with. Some plans were struck and we met at Nations before the sun rose.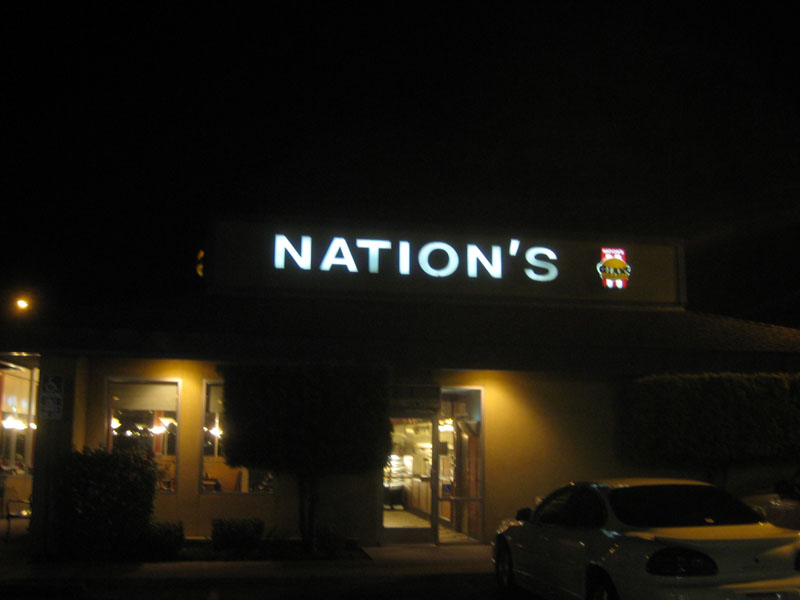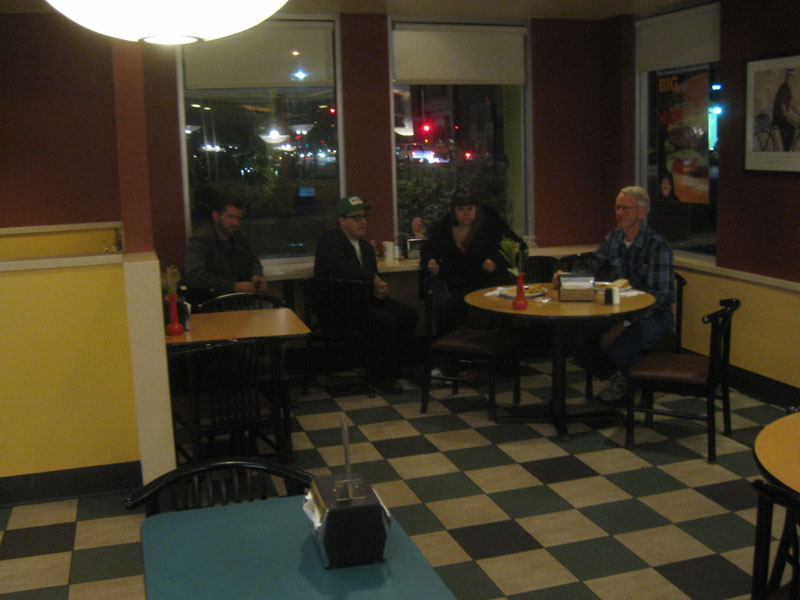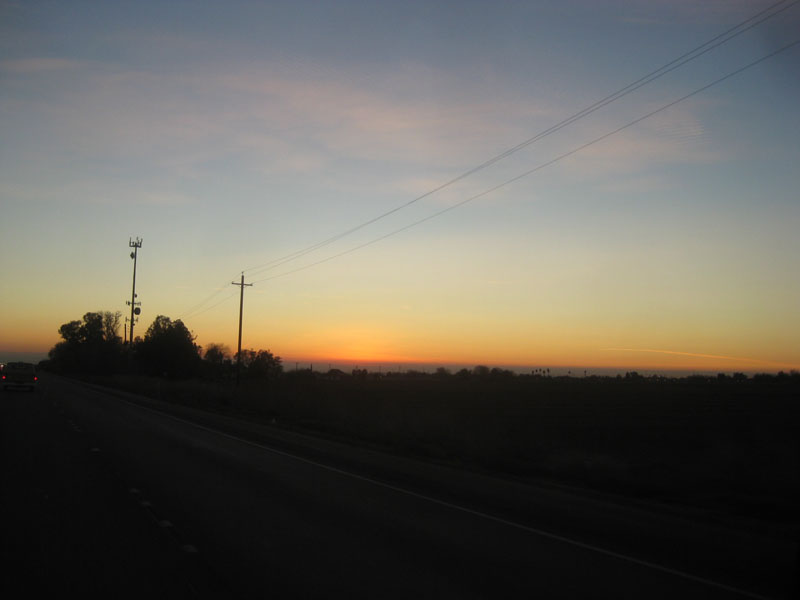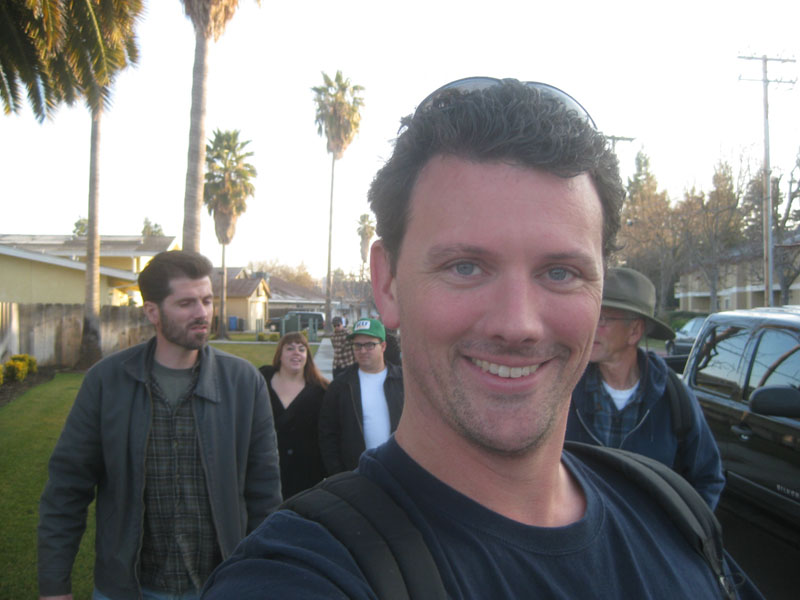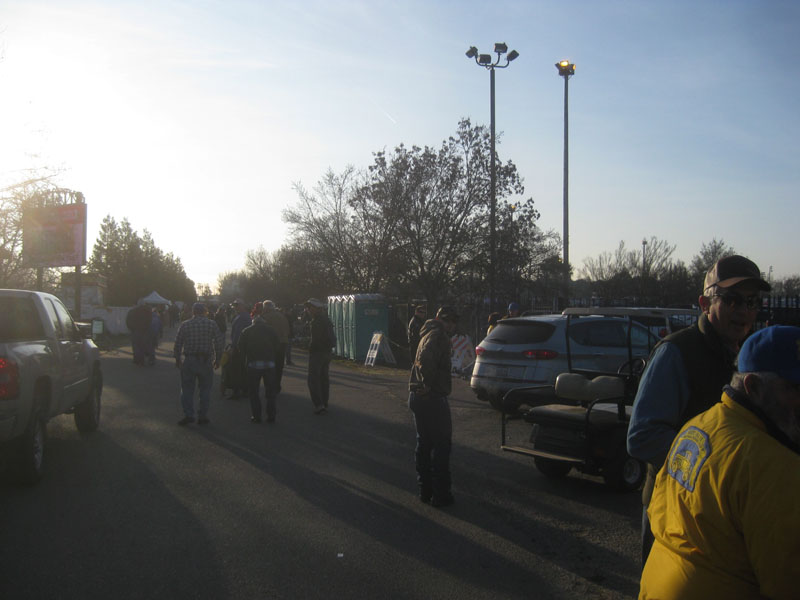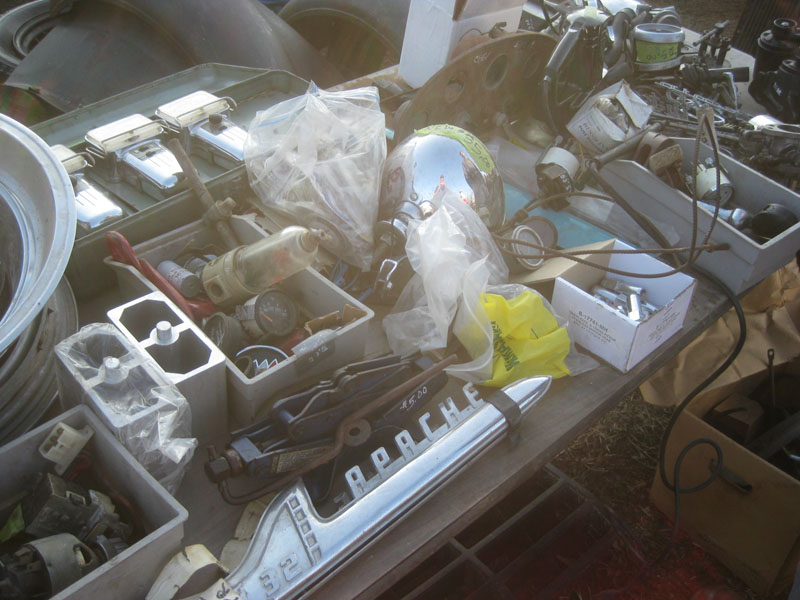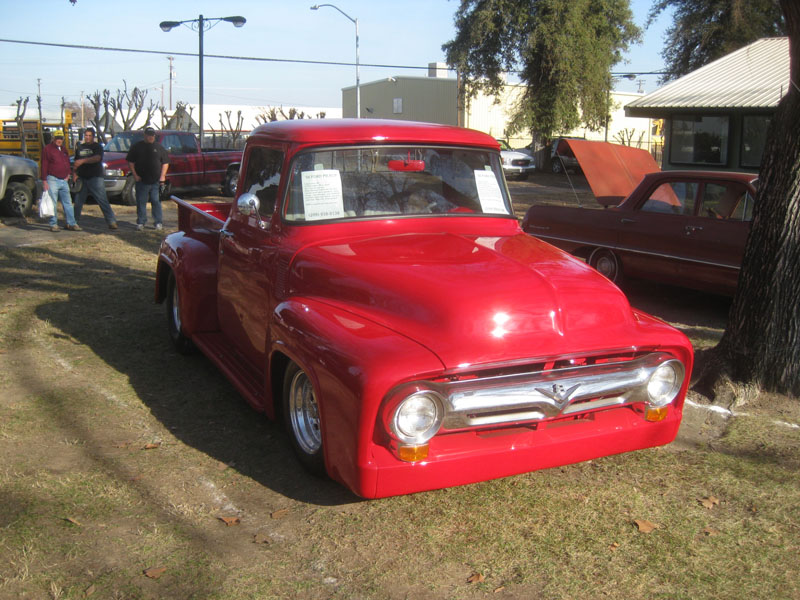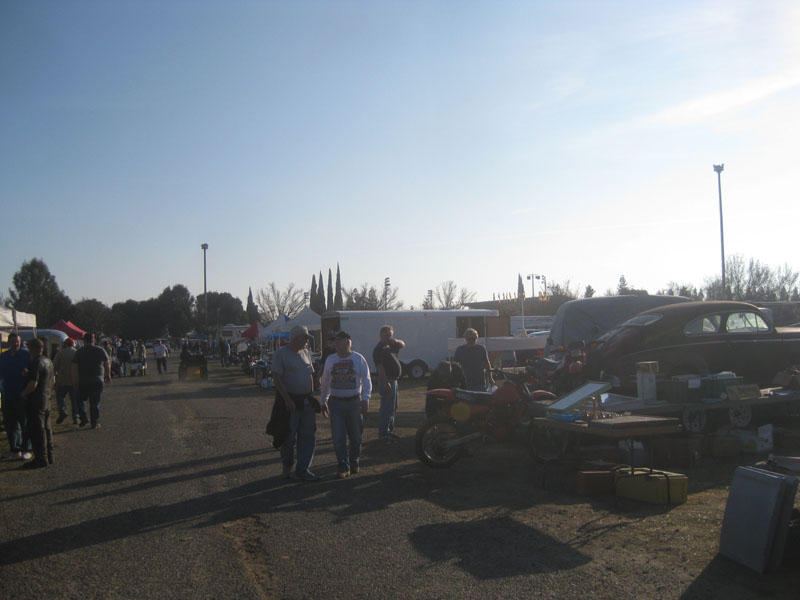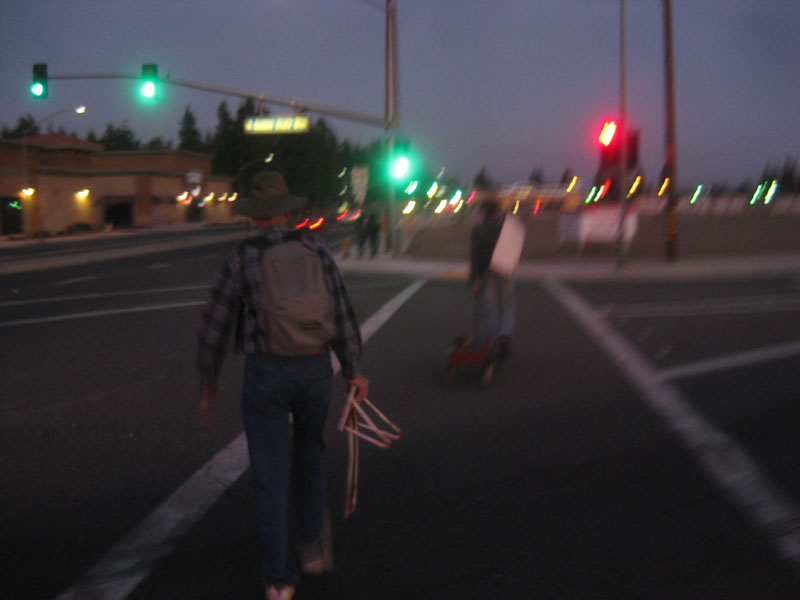 We didn't leave until after the sun set. Scored some great stuff and had a fun day hanging out with my Dad and friends!!