Pictures from the Past… Working on my first real musclecar… My first 1968 Dodge Charger
I haven't really added a whole lotta pictures of my first real musclecar and since I'm feeling nostalgic I figured I'd upload some. My Pop scanned these and sent them to me a while back. I think this is around 1999, when I was nineteen or twenty.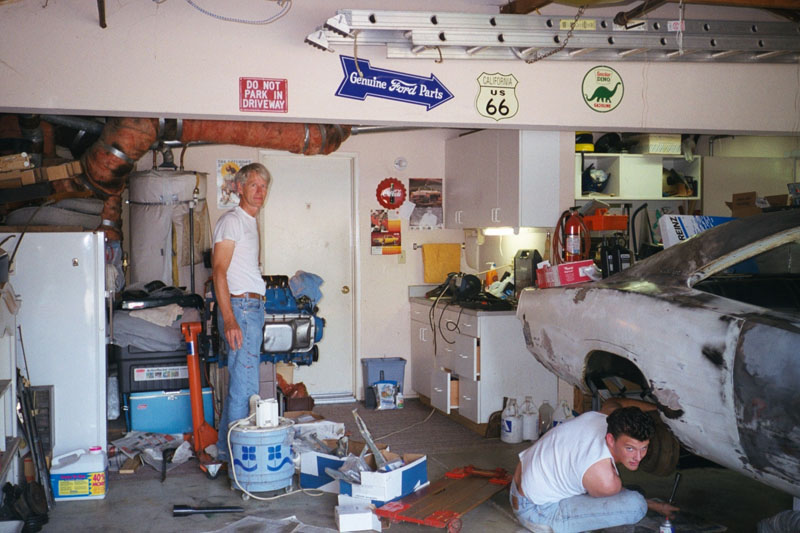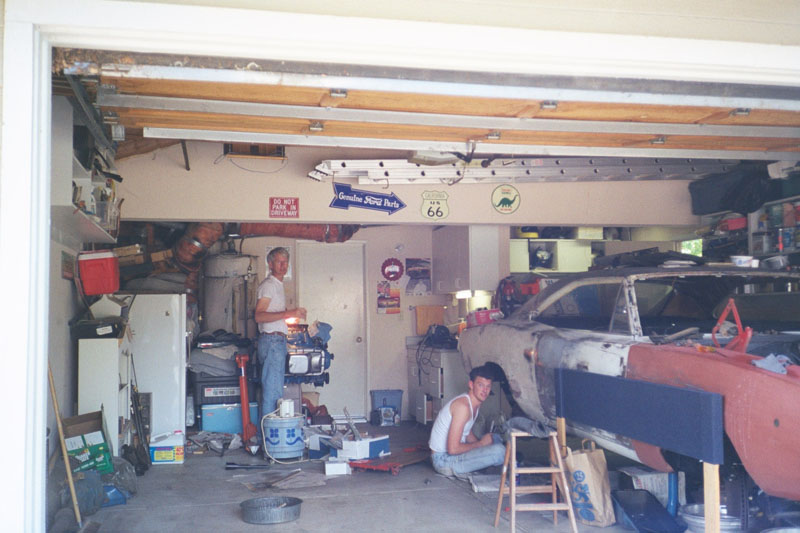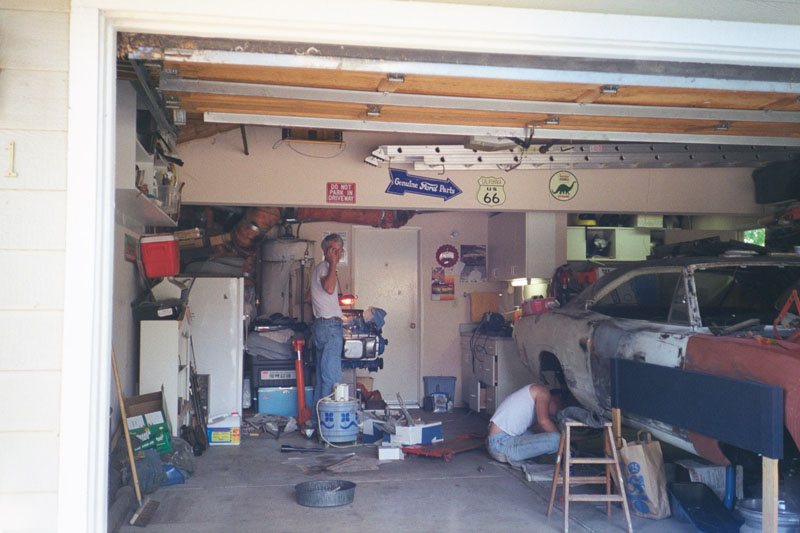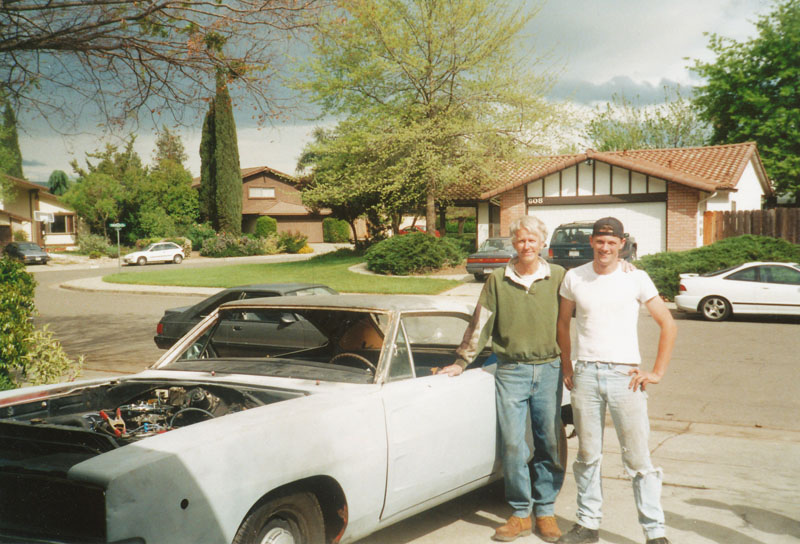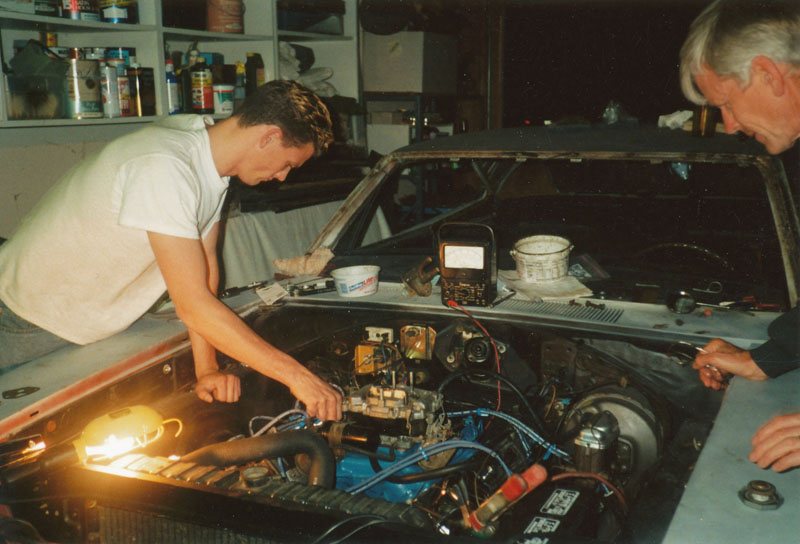 This car later ended tragically with very few miles with me piloting it, but that's a story for a different time.